Hi everyone. Steemit is where we share and create informative and educative content for all readers. therefore, sevenfingers built a great team of great creators and we summarize their writing in Sevenfingers Creators Weekly. this is a bulletin of content already creatd by our creator and we make weekly reports for the 3 best post they have created.
SevenFingers Creators is a person who has become a model for sevenfingers community in guiding beginners in creating content as well as maintaining the quality of sevenfingers tags to be filled with content that is worth reading.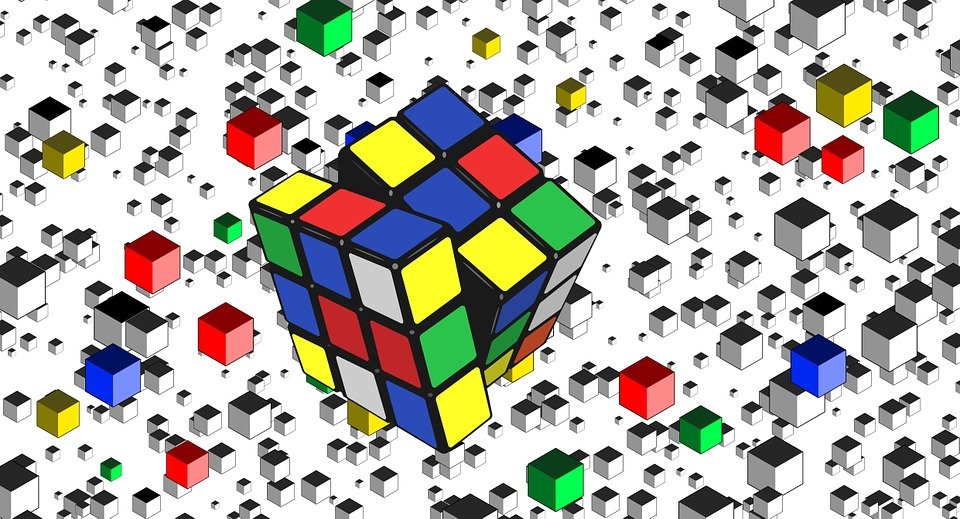 The problem of mastery of the mind, sometimes we are too patient for it so forget what is sometimes important for our body. It is true, it is very difficult to find good self-meaning to pass through life, even all of this has been expressed by most parents. Even at all times, every human being always competes to find meaning and improve real life. Of course not everyone will get what he is looking for, sometimes deviates and will even turn away from what he hopes. But there are also some people who have succeeded in occupying the top, so they find the most learned point to move to the next stage, including about how to read the state of nature, find a peaceful ball and touch the good.
---
Adventure with the king of the forest, maybe you will find a lot of experience stored after that, but you will not have a lot of entertainment lights that light up with a trip, yes! That's because you walk into the dark to take a calm destination. But if you walk with city thugs, I'm sure you will find relief points with free thighs from many women. Why? Maybe the clarity is only because it's the place. You will find something that makes you happy according to the way you hunt, it's unique, because we have a hobby that is never the same, that's what makes us more exciting to continue climbing. Sometimes we take too long in slavery, need greatness to play that role, you need intelligence in battle, because it's not just a struggle, but you need a tool to read the situation until it's completely calm. If not, then I'm sure you will continue to be a wasted bullet from master weapons. This is not good at all!, You will only be a trial item when everything is no longer running, and you will only be a display when everything is normal, "lol" might be a word for fighters who are always worthless. And "bastards" for those of you who learn with lies.
---
Pressure and feelings of distress, maybe many of us feel depressed because of something that makes the whole situation uncomfortable. Both in terms of life, sometimes a couple's problems, it's hard to find a job until the family problem is not finished, yes indeed to predict that fate is sometimes so difficult, not even a few who give up just because of the usual pressure. But the real struggle is to start life after running the pressure. Because without the pressure of life it won't work as desired, yes! Maybe I should believe that. Pressure becomes an interface in seeking victory. So, something is wrong if you consider pressure to be a burden. Maybe you can ask for temporary help for that, right! This won't last long but you will feel happy that it's fun. Entertainment, climbing, or other assistance that will only help you for a moment. But you need that, because everything you experience requires therapy according to the level of need. But it will disappear again when this situation has disappeared, you will again feel the stress stressed.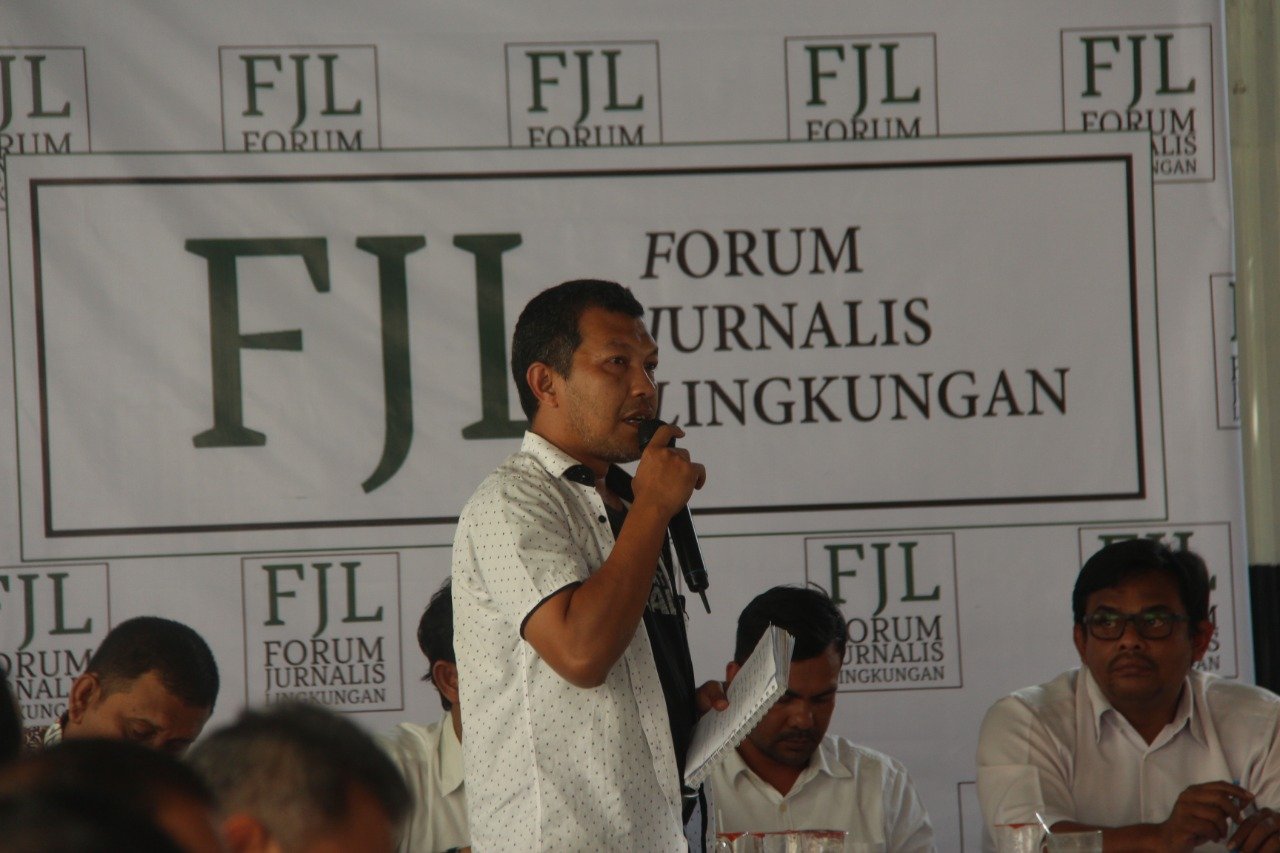 original photo
Talking about the environment and Aceh's forests is endless. That's what I felt when I led an Environmental Journalist Forum (FJL) discussion some time ago. Fearing a discussion, I offered the condition of Aceh's forests according to Walhi Aceh data, 2017. Aceh's forests were critical, recorded at a damage rate of around 26,835 hectares. Prediction of damage in the following year can reach 29,928 hectares per year. For comparison, the area of Aceh Forest in accordance with the 2006 HaKA data is 3,029,256 hectares, while the total area of Aceh is 5,677,081 hectares. []
---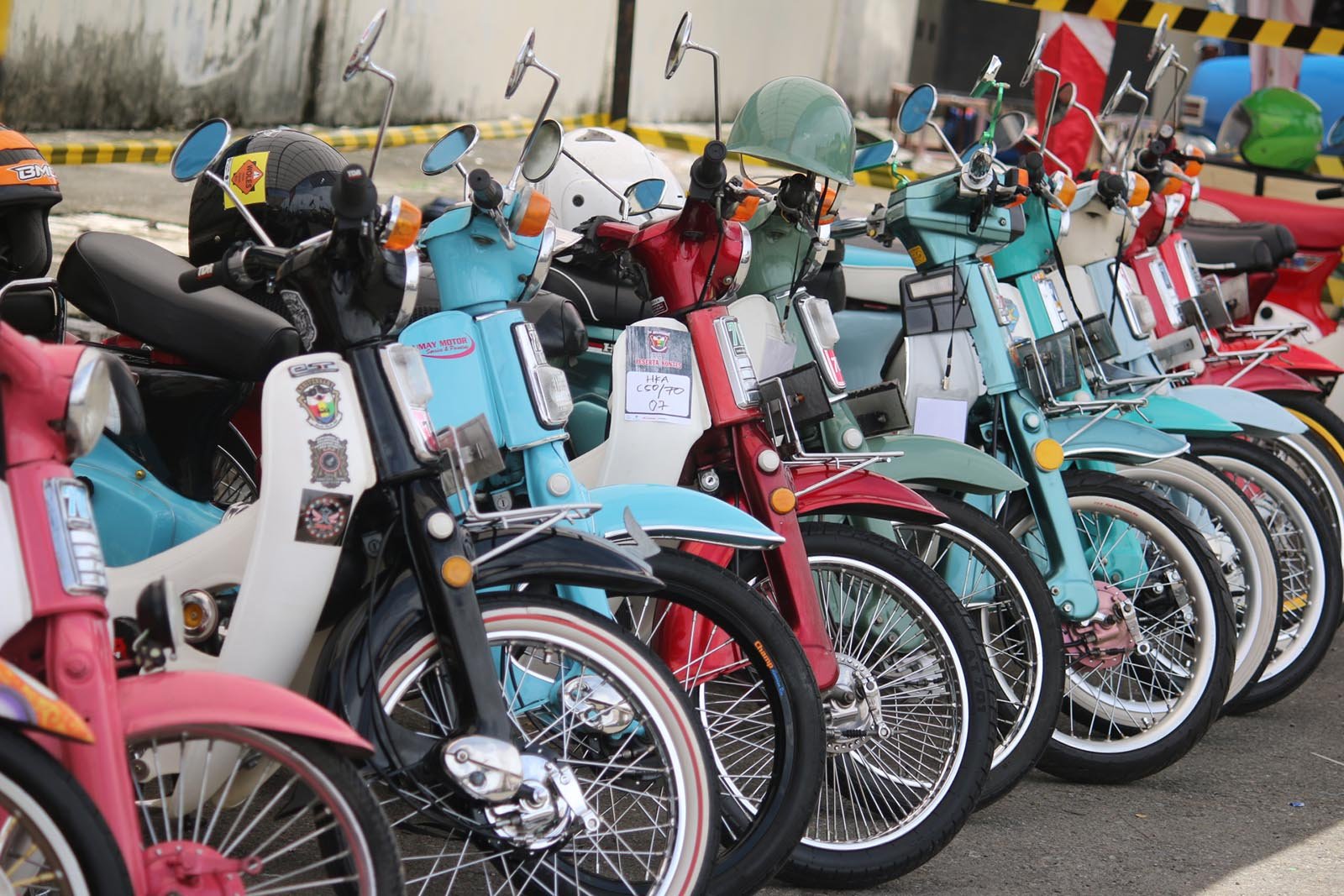 original photo
Regarding the illustrative story conveyed by our friends, Zaini quipped the leader like an imaginary character he created. Zaini said, some leaders in Aceh acted like what Mae (an imaginary figure) always had problems with the police while driving. Almost every time I go to the market, he is always stopped, just like the police reasons such as incomplete mirrors, vehicle registration is dead until the tire valve has been released. That same day, Mae didn't stop being stopped by the police because she couldn't be seen. He was disappointed and turned the motorbike accidentally in front of the police who regulated the traffic. Twice still not stopped, and the seventh time when I almost used up gasoline on his motorbike, the police stopped. []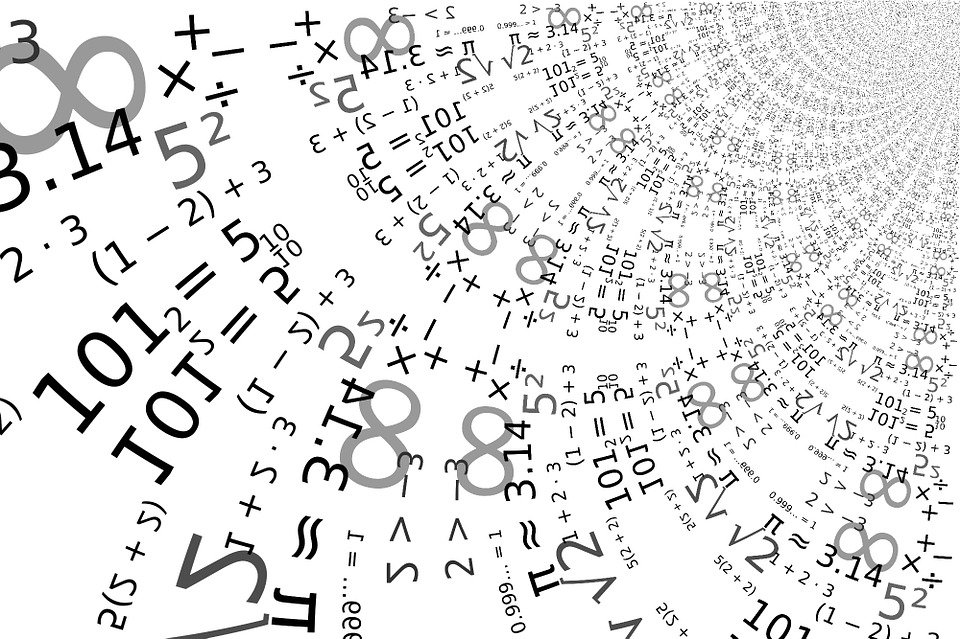 image by pixabay
Education is very important in realizing an intelligent generation of nation. In addition, in a very large portion, I think that this country also needs progress in the field of science so that it can move in all aspects, including aspects of economics, science and technology. Science participation is certainly needed in improving the Indonesian economy. So in this case we need awareness of the importance of science education in the world of Indonesian education. I will continue to force you to understand this further. In our lives, science seems very taboo for us to learn. There are many things that we don't realize right now. A very interesting problem in my study this time was about calculation. One part of computational science is mathematics. Of course since in elementary school we have understood that mathematics is numeracy.
---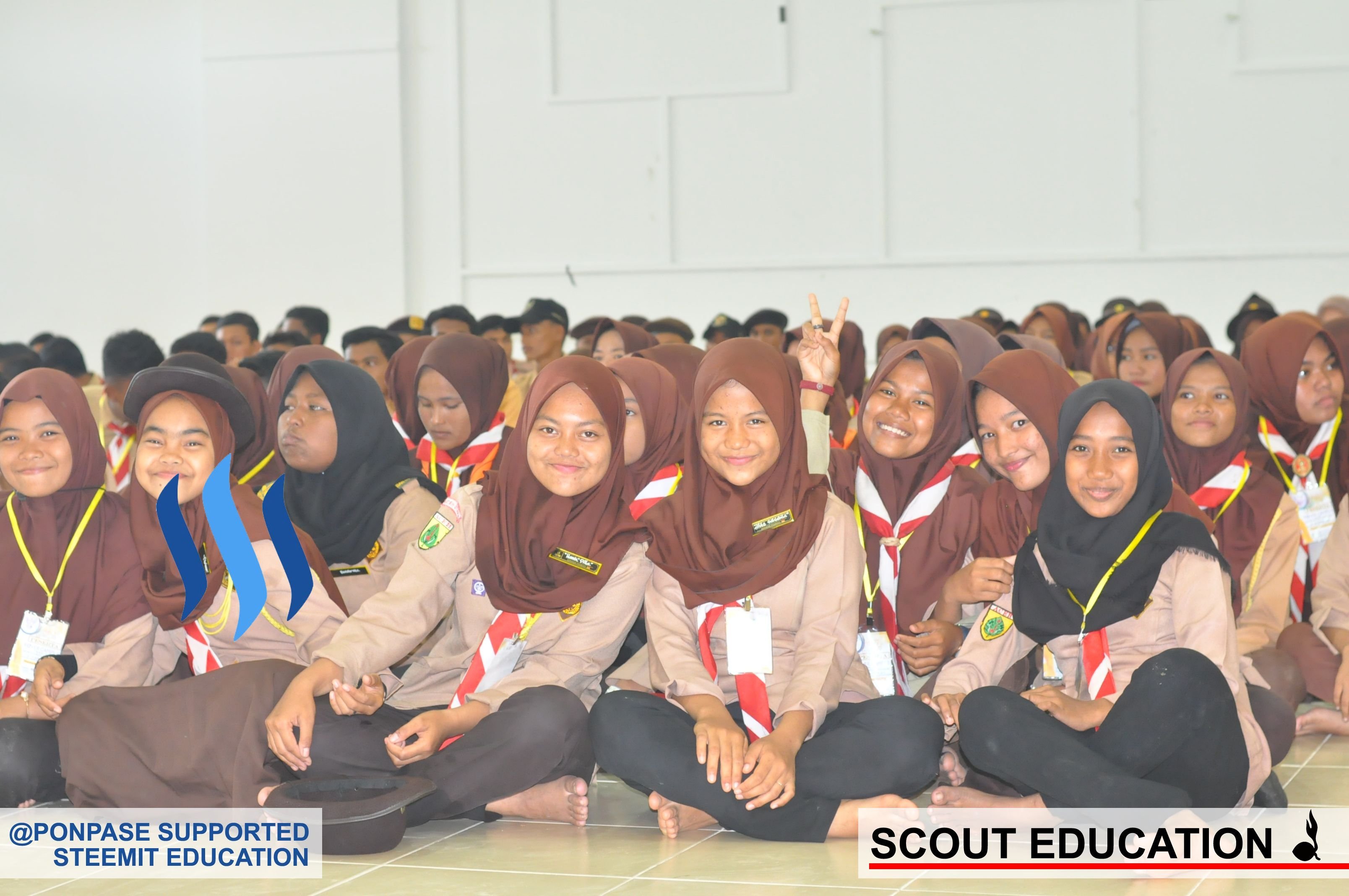 (original content)
In undergoing scouting education so far I only know the figure of Robert Stephenson Smyth Baden Pawell as one who gave birth to the pioneer of character education today. As I learned in Boyman's book, Robert Stephenshon Smyth Baden Pawell or what I call Baden Pawell is the initiator of the establishment of world scout education. If we trace the traces of his life, we will get a lot of valuable knowledge about the life of Baden Pawell. Among British aristocrats, Baden Pawell was known as a man who was very manly, tough and brave. Starting from his idea, the journey of scouting education spread to Indonesia. Very clearly I read on the opening page of Boyman's book.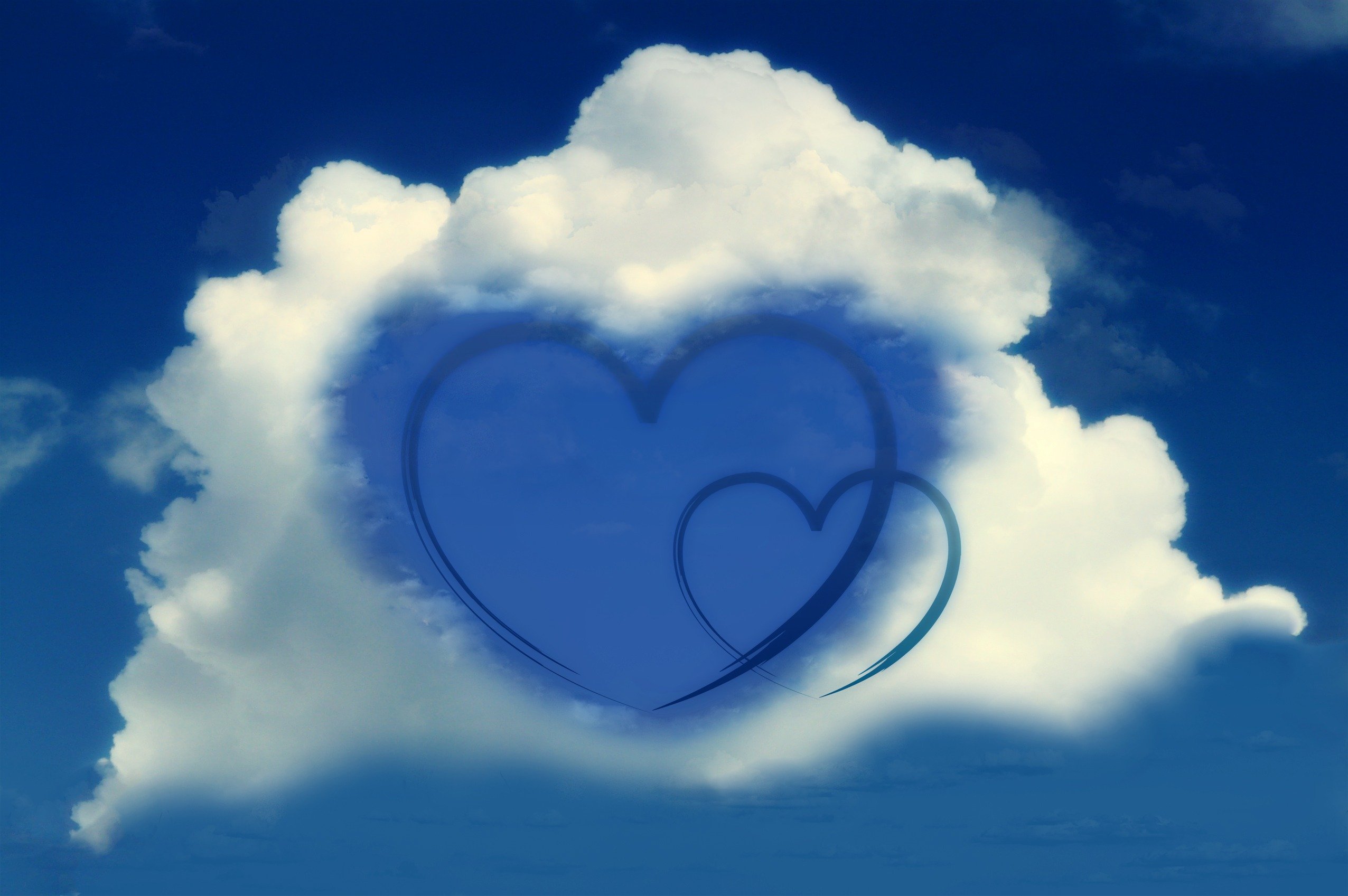 image from pixabay
This poem is a form of appreciation for gratitude to friends on steemit. Support and interaction between steemian for 168 days has brought the author to a reputation of 50. This is a category in poetry. Poetry with ode category aims to express gratitude for this friendship. This category is special because it is only intended for all friends who continue to be active here. Once again I want to thank you profusely for the support and assistance of all friends. May it be sustainable and happy on this platform!
---
This poem is an expression of a son longing for his mother. A very great feeling created by a mother's sincere affection. Circumstances like bringing him back to his childhood. With great difficulty, the mother cared for and raised her and provided her with the knowledge. Although this is difficult to explain in words about how big a mother's sacrifice is for her child. What they felt is continuous love that turns it into a great longing. Now they don't live together anymore, and certainly leaves a deep longing between the both.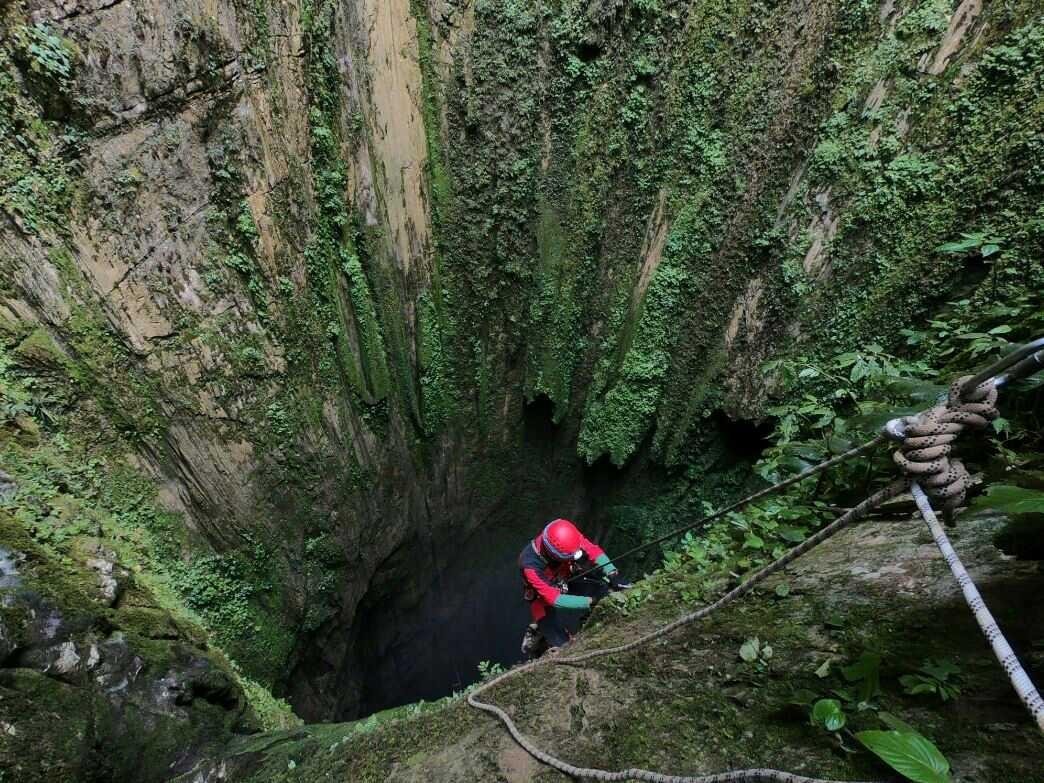 original photo
The cave exploration team Acintyacunyata Speleological Club (ASC) succeeded in becoming the first Indonesian team to reach the bottom of Hatusaka Cave in the land of Saleman. Deepest Vertical Cave in Indonesia. The team also succeeded in updating the data about the total depth and width of the room at the base of the cave and recording the flora and fauna and other characters of Hatusaka Cave. Based on the results of recent measurements, the depth of the Hatusaka cave is 424 m, And it appears in Photo Dasar Hatusaka Cave has a room area of 90 meters x 62 meters with a roof height of 180 meters. "Standing at the base of Hatusaka Cave is like standing inside a football stadium. Incredible Hatusaka Cave in the Land of Saleman, Seram Island, Central Maluku, Indonesia.
---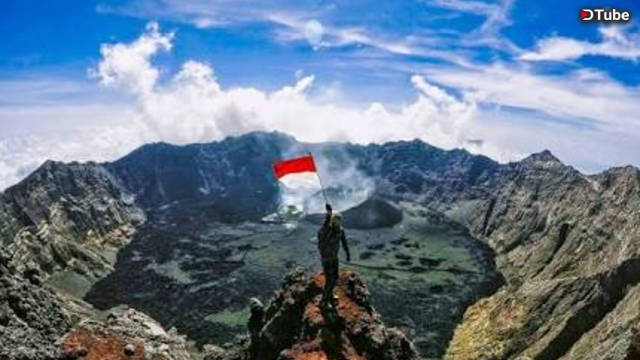 view post
Raung Mountain is included in the cluster of Ijen mountains. Several other mountains included in this cluster are Mount Pendil, Mount Suket, Mount Rante, Mount Merapi, Mount Remuk, and Ijen Crater. Raung Mountain has a height of 3332 meters above sea level. The mountain which includes a mountain with the Stratovolcano type is still active. The panorama of Raung Mountain which always attracts tourists is its kalder which always ejects white smoke. The caldera is elliptical with an area of about 750 x 2,250 meters and has a depth of about 500 meters. Raung Mountain is located in three regions namely Jember Regency, Banyuwangi Regency, and Bondowoso Regency.
---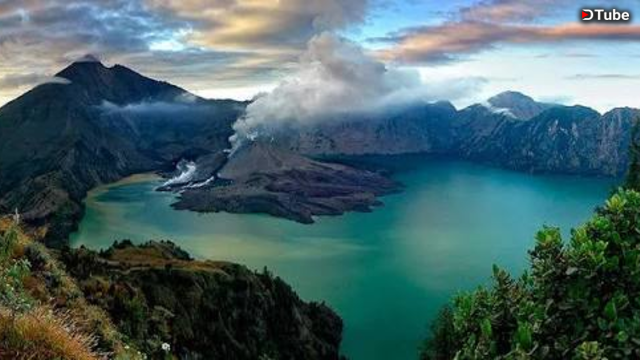 original photo
Mount Rinjani is a mountain located in Lombok Island, West Nusa Tenggara. Mount which is the second highest volcano in Indonesia with an altitude of 3,726 m above sea level and is located at latitude 8º25 'LS and 116º28' BT is the favorite mountain for Indonesian climbers because of the beauty of the scenery. This mountain is part of the Gunung Rinjani National Park which has an area of about 41,330 ha and this will be proposed to increase to 76,000 ha to the west and east.

Thank you for looking at the summary of content already created by sevenfingers creators. this bulletin has been written and noticed by all creators above. hopefully with this creators can try to keep making great content every day and become a model for other creators.
This proves if sevenfingers are serious and highly appreciative of content creators in providing information and will continue to be a great community to help newbies and help great creators achieve success.

Author: SevenFingers Creators
Chief Editor: @pojan | @ponpase
Courtesy : @arie.steem | @coretan | @podanrj | @team2dev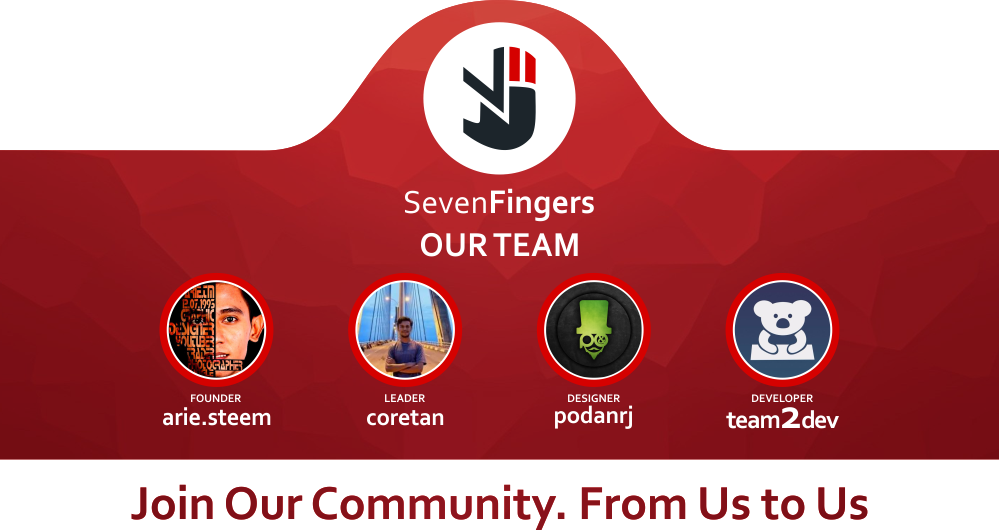 ---
---
---