Hi everyone. Steemit is where we share and create informative and educative content for all readers. therefore, sevenfingers built a great team of great creators and we summarize their writing in Sevenfingers Creators Weekly. this is a bulletin of content already created by our creator and we make weekly reports for the 3 best post they have created.
SevenFingers Creators is a person who has become a model for sevenfingers community in guiding beginners in creating content as well as maintaining the quality of sevenfingers tags to be filled with content that is worth reading.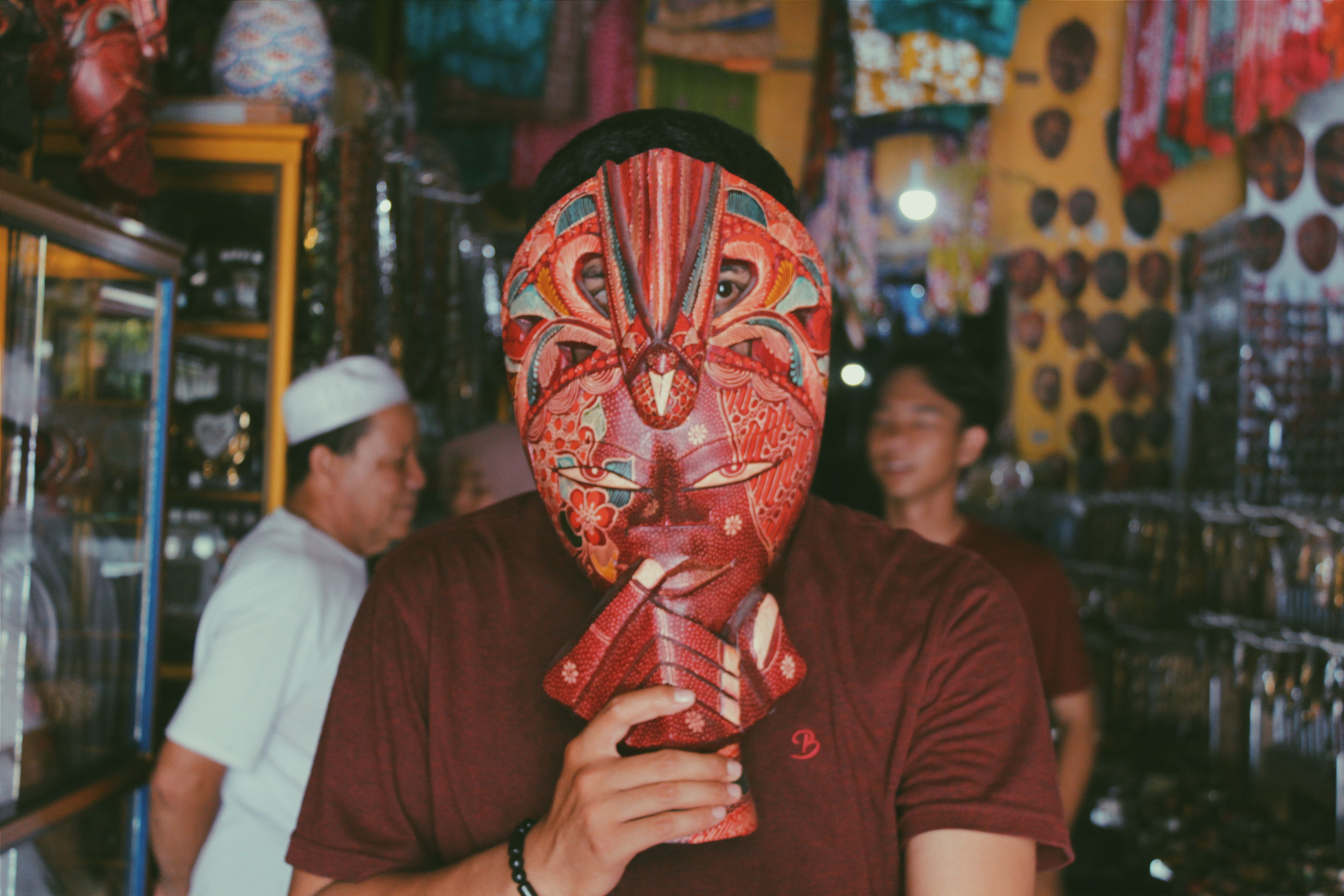 original photo
Do you need to be stealthy to search for every post, hmm, this is a difficult task for all creator content to choose daily writing, sometimes even confused what will be the design material. Honestly sometimes feelings cannot arise from the left and right hemispheres. What will I write? Sometimes I even have to close my mind because there is no written idea. Deficiencies and various trials, reading laziness is one of the deadlock, "the writer is a reader" yes I believe that, that's how one of my friends explained it. Why are writers referred to as readers? of course the answer is an idea, you will find a lot of words from every article you read. A good writer is those who are not arrogant to find every post material from someone else's work.
---
For a moment about negligence, maybe you are also one of the negligent word connoisseurs that you often ignore, yes I personally belong to one of those humans. This is indeed human nature which may be very difficult to avoid, and even has become a perfect part for most people, but have you ever thought that neglect can bring you the wrong path, I hope you always think about it. It is an era where you forget everything that is sometimes so important, obviously this is not a story about forgetting, but an idea that tells about the ease with which we leave our interests, maybe because for some reason, it even makes sense for a slightly useful reason. But have you taken the right steps to ward off those interests with a slightly reasonable reason for neglect, maybe we should learn more about this.
---
Especially, maybe someone will look special when he is able to give the best for someone he deems important. But is that what is called a special scope? Yes, many of us think that special is limited to love with roses without that price, but this is only for those who feel the beauty of dating. You are a special person, not in terms of what you can give, but from an important part that you can always defend in your life. Starting from resistance, being able to provide food, at least comfort. Not only luxury, because it is specifically not calculated from how special the price you share.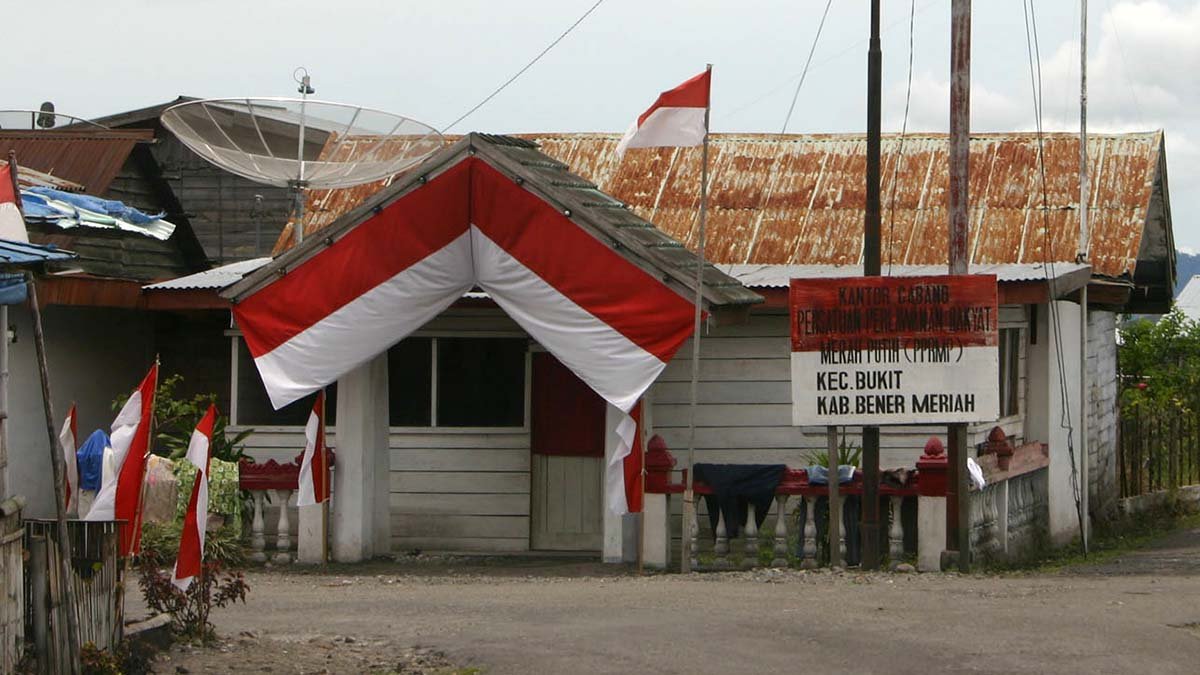 original photo
"Are they ready to accept peace and accept GAM members," Nezar Patria said. At that time, he was still an editor at Tempo Magazine. I went there with Imran, a media journalist based in Lhokseumawe, plus a driver. In the journey through the villages, I asked the driver to stop the car right in a guard post. I asked Mr. Military to greet them and tell us what we wanted for their interview. The original view of the citizens seemed suspicious, when Mr. MIliter opened his speech in Gayo. Some even know him. I last met Mr. Military when he joined the demonstration of the people of Aceh Tengah and Bener Meriah to the Aceh Governor's Office, Banda Aceh in 2007 ago.
---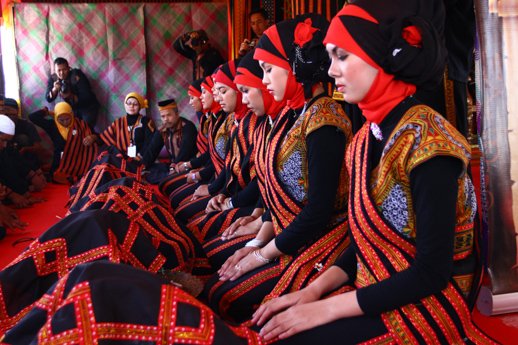 original photo
The Indonesian Minister of Agrarian and Spatial Planning, Sofyan Jalil, the Acehnese son, attended the 7th PKA official in Ratu Safiatuddin Park, Banda Aceh. The message is, keep the customs and culture of Aceh and make it more festive in the next five years. PKA is not only about maintaining culture and promoting tourism. According to the Acting Governor of Aceh Nova Iriansyah, PKA is also an event to promote development, foster people's economy as well as promote investment in the business world in Aceh. Without PKA, for example, my son who is still in middle school will not understand what geulayan tunang, gasing, debus, reach until the ancient manuscripts in script arab jawi. Not to mention tiger chess to rare dances that were re-exhibited in various activities during PKA.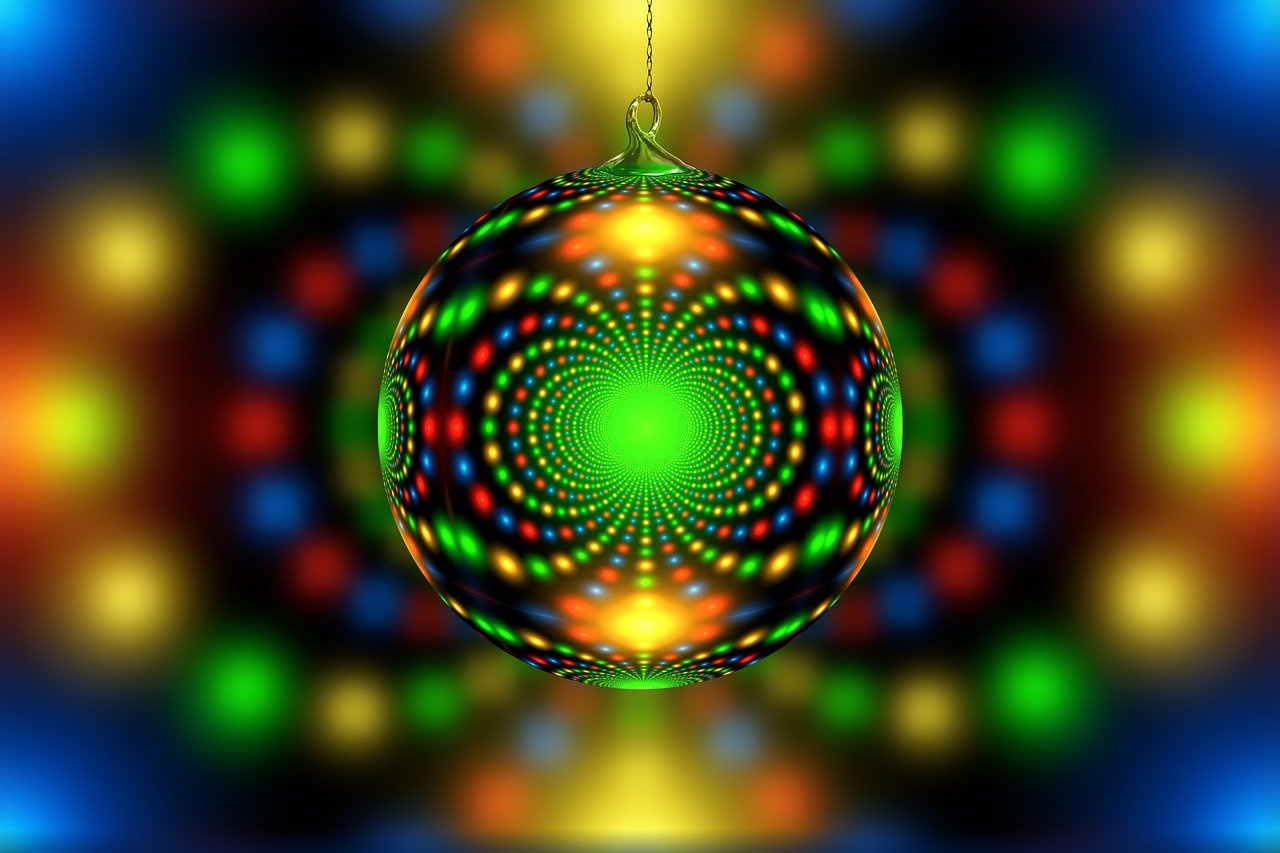 image source
The failure to achieve the goal of understanding about a science means that the goal of actual education is not achieved. In conditions like this who is worthy of blame? Is the student or teacher? All these obstacles occur because of our lack of awareness of the importance of understanding science. This disinterest can also occur because of the wrong teaching system applied. It could be because they get pressure to understand all the formulas and theories. Though the steps that must be considered are how to attract people to be interested in learning science. We who understand about Science will never make this Science as God.
---
Ignoring the importance of science has made us understand science incorrectly. Are we still not sure that science has become a part of our lives. Science comes from God. Everything will be obtained by people who want to find that knowledge. In fact, many of the things that happen in our lives are part of the evidence of science. Consciously or not in this life we have followed in the footsteps that are in Science. There should be wisdom ideas that we need to apply in understanding science in essence. Look at how we travel so fast from one place to another, aren't planes part of technological and scientific progress?.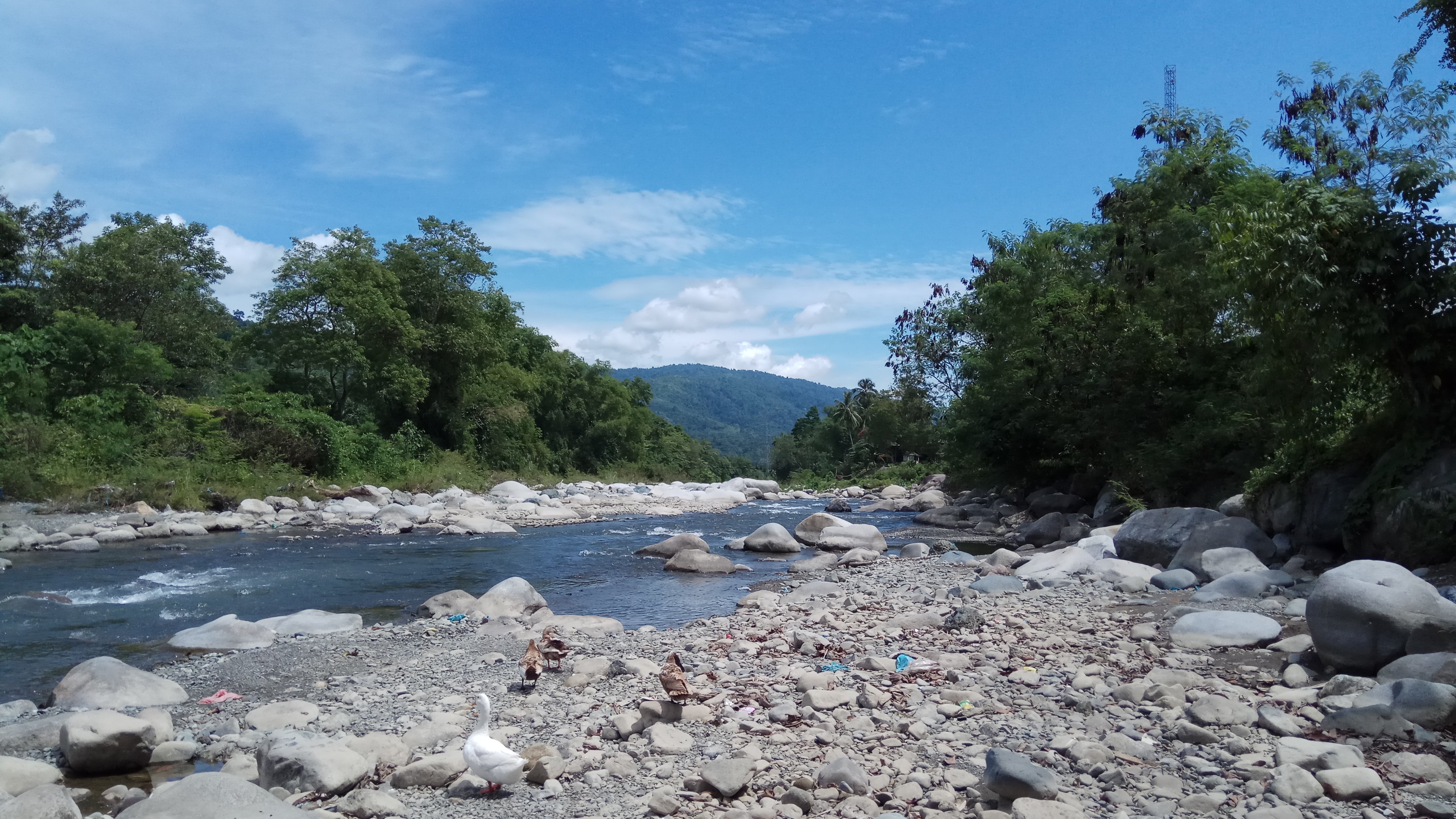 original photo
This poem tells the story of the blue and white waves that roll in the ocean, he appears to stretch wide as far as his eyes, broadly stretched with beauty, make all memories capable of piercing the wound, honestly I like it, he is the horizon of perfection for the entire coastal population. Silence of the dawn, that was what was seen at that time, without makeup … yes, not even the slightest make up face in the beauty, but she looked so beautiful for everything. The roar of the twilight wind made all connoisseurs survive, forgetfulness as if they did not have time to disperse.
---
This poem tells about friendship. I look weary on your face, How far have you stepped in, How much suffering has plagued you, I hate them lowering you, About shortcomings and mistakes, They forget your kindness and sacrifice. Friend, Save your heart, Be patient of all the treatment you get, When the time comes, When the feeling has returned to them, you just need to be silent and keep doing, the time will explain in the clearest…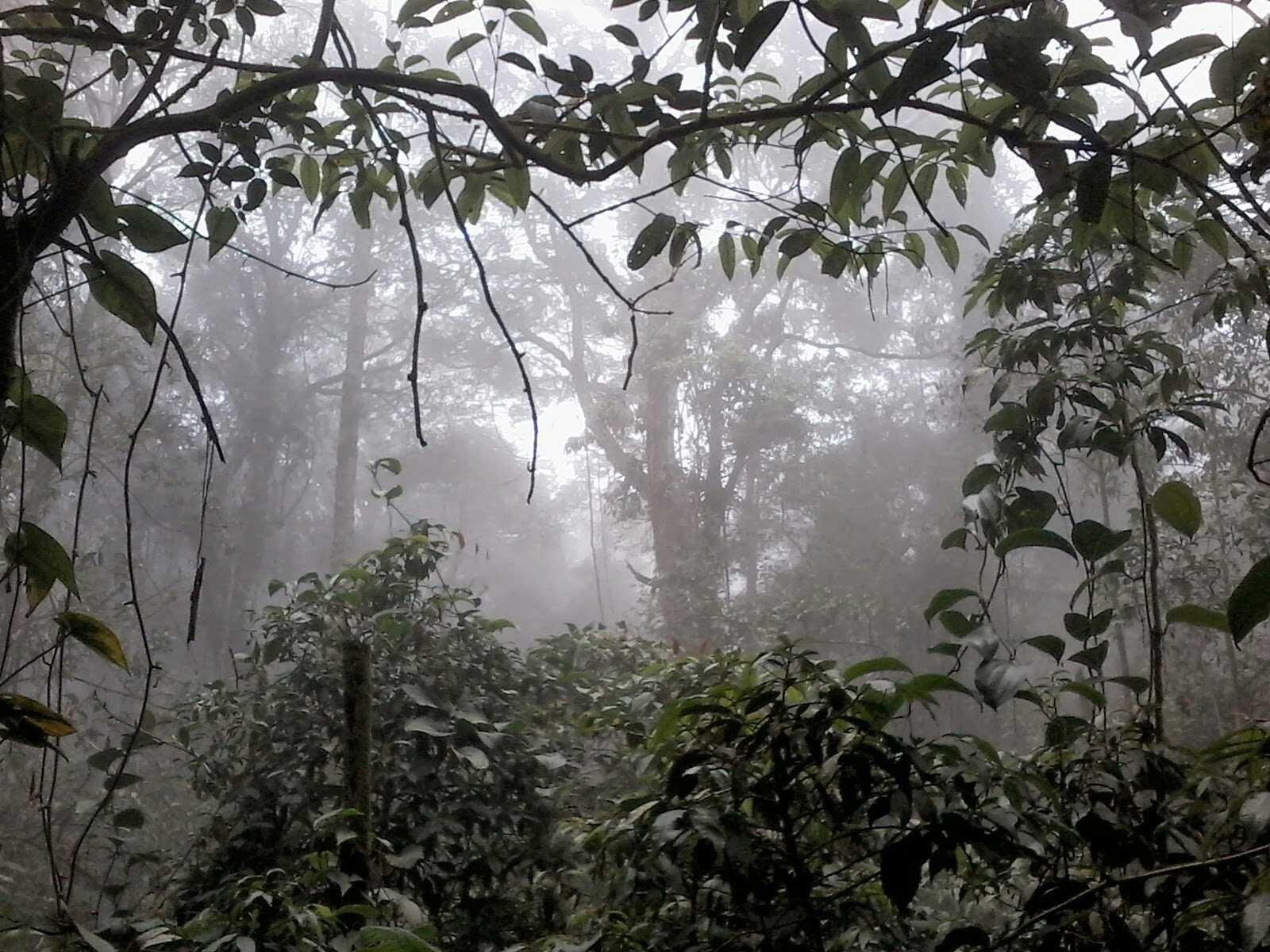 original photo
Mount Sibayak is located in Berastagi, Tanah Karo Regency, North Sumatra Province, Indonesia. The mountain which has become a mainstay of North Sumatra is classified as a category of volcanoes in North Sumatra. Mount Sibayak has an altitude of 2,202 Mdpl at the top of the Tower and 2,600 Mdpl at the top of the Horseshoe. There are many routes that can be passed to climb the Sibayak mountain, I am more interested in using route 54 Panatapan because the forest is still natural. curious about my trip to Mount Sibayak, visit the post link above. Thank you, hope you are interested.
---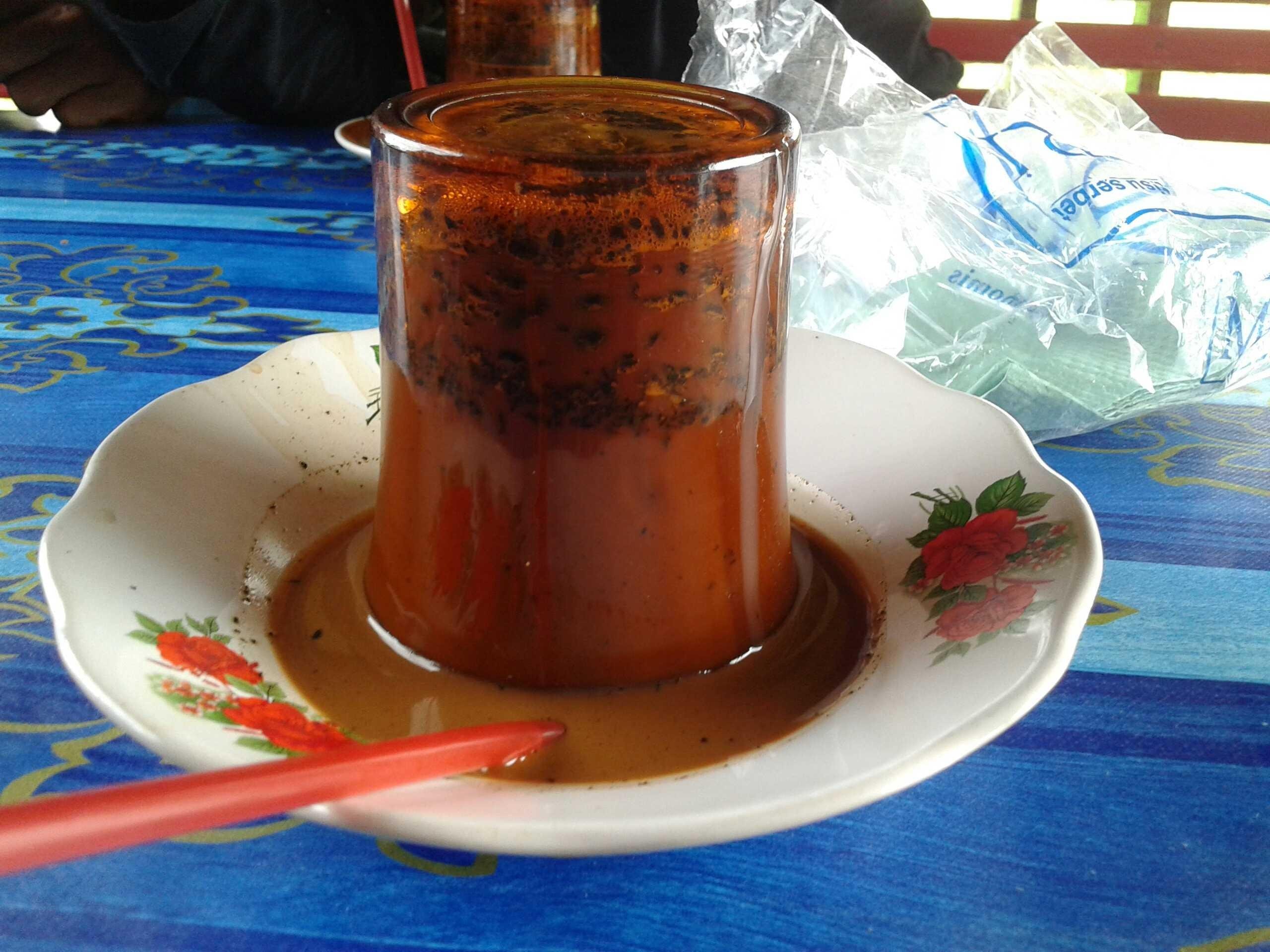 original photo
Aceh does have many interesting traditions to know, like the tradition of coffee that we no longer hear. Each region has a difference, but the point remains one name, coffee. The philosophy is KOPI (When the Brain Needs Inspiration) and there are many other words about coffee. Khop coffee is the end of my trip to Meulaboh this time, on other occasions I will visit beautiful places of interest for you to visit. Thank you for the time to stop by my content this time, I hope you like it.
---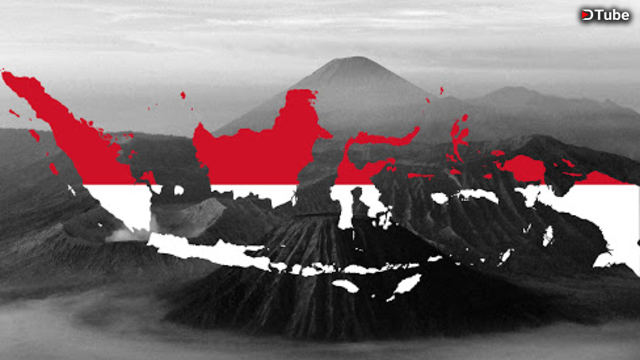 original photo
KOPASSUS broke the MURI record by carrying a large Red and White Flag, this activity was dedicated to the beloved Country that was on August 17, 2018. I on behalf of 
@bonesumpal
said the 73rd INDONESIAN HERITAGE, hopefully the Indonesia Jaya State continues. Komando…..!!!

Thank you for looking at the summary of content already created by sevenfingers creators. this bulletin has been written and noticed by all creators above. hopefully with this creators can try to keep making great content every day and become a model for other creators.
This proves if sevenfingers are serious and highly appreciative of content creators in providing information and will continue to be a great community to help newbies and help great creators achieve success.

Author: SevenFingers Creators
Chief Editor: @pojan | @ponpase
Courtesy : @arie.steem | @coretan | @podanrj | @team2dev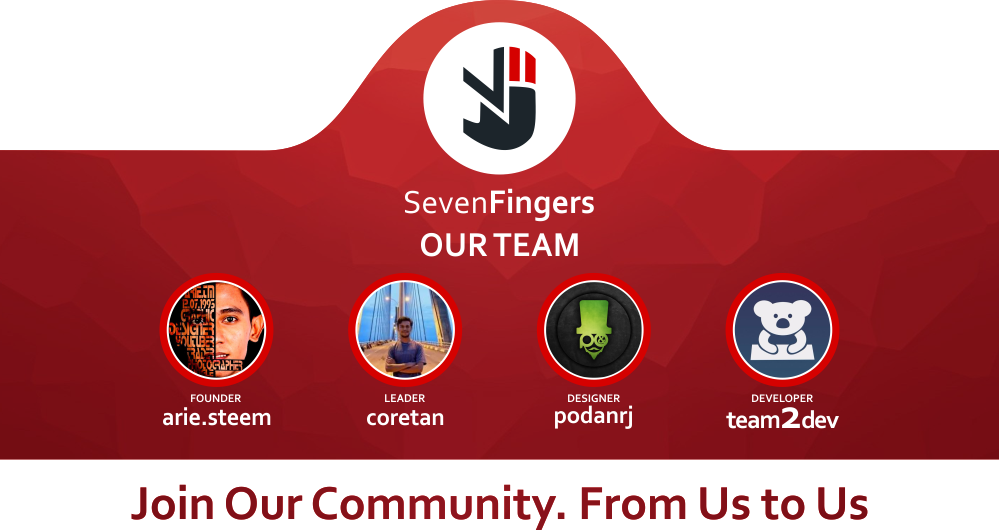 ---
---
---