Hi everyone. Steemit is where we share and create informative and educative content for all readers. therefore, sevenfingers built a great team of great creators and we summarize their writing in Sevenfingers Creators Weekly. this is a bulletin of content already created by our creator and we make weekly reports for the 3 best post they have created.
SevenFingers Creators is a person who has become a model for sevenfingers community in guiding beginners in creating content as well as maintaining the quality of sevenfingers tags to be filled with content that is worth reading.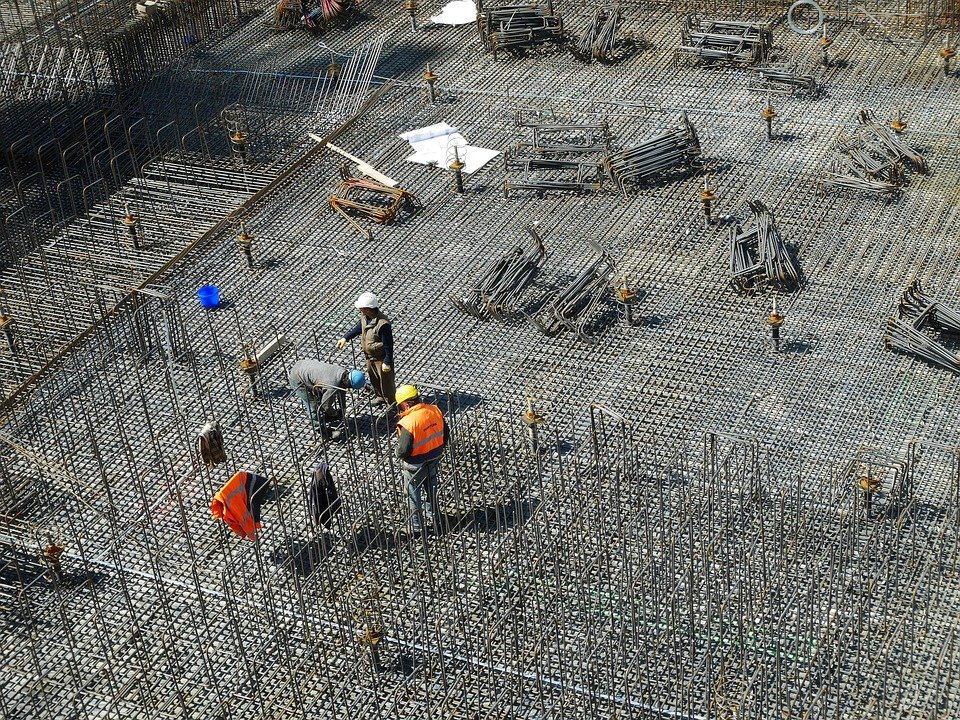 image source
One sure reason you should have. Yes I think you should have one good reason for that, even if you have many reasons already prepared, but you must have one specific reason that you should not get rid of. If you are faced with one question, why are you still surviving on this platform today? So the greatest hope of everyone who asks is the answer, yes the exact answer why you stay here, maybe our answer will vary and of course glance almost the same that is because of money. Honestly, you should not cheat yourself, one of my strengths to survive here is because of money, because money is everything for the symbol of life, therefore I need some pay for every job I work on. To find a pleasure without paying this dizaman somewhat impossible, why ?, yes the answer I think you already know. Because starting from what you wear, campus uniforms, mobile phone pulses will all you get for money.
---
How important ?, maybe you often listen to those words from some of your colleagues. When you want to do a job, I think no one will ask you about it, yes apart from a form of caring, it is also a form of one's interaction to know how important it is to you. Do not hide something that you can explain, while it is not a password to enter your room, so I do not think it matters. How important is it for you to behave that you want to do? Maybe the answer is very important, even you so need the job. But I do not think you should always think about how important, but how strong you are in facing that problem. Because only foolish criteria if you always play with important words but you are not able to do that important thing. But the word how important you should also apply like a rule of life. Because unconsciously it also includes one of the capital to achieve success.
---
Surely you already know for sure about the existence of your life, because your life is yours, then it is very true if you already understand how your strength to serve all the necessary needs. Starting from the interests of something that can be freely known to the public until what is the privacy of your life. You are the owner of control for everything you have. A physicist Jeremy England issued an opinion on "life exists because of the increase in entropy as an important control of the physical properties of life". Entropy is a thermodynamic quantity that serves to measure energy in units of temperature, entropy which means transformation, a word derived from the Greek language indicating that something may change for some reason or even no reason.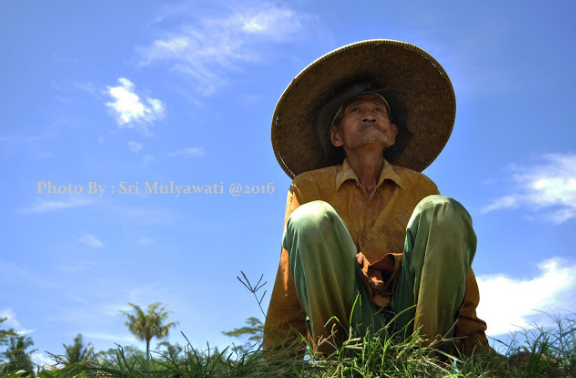 image source
The development of the times helped develop human thinking about life. In the past, the rich man was measured by the standard of the number of livestock owned, the extent of the garden owned, and the extent of the fields owned. At this time, the standard of the rich becomes different ie, the number of productive assets owned and the type of work involved. The development of such luxury standards can have a negative effect that is the shortage of food that is always supplied by farmers. Today, farming in Indonesian society has become a not-so-proud profession, so young people will seek a better way of farming. As a result, the generation of farmers will disappear because the new generation is not interested anymore to menggelutinya, so the term as a food-berswasemabda will stay the name in a trickle of history.
---
human civilization continues to change along with the progress made. The peak holders of civilization continue to shift from time to time. One of the legacies of civilization that we can enjoy today is the language. Previously the Greek and Roman language had become a prima donna, then changed to Arabic and now changed to English. Humans who have the intention to go to the top of civilization must have the language skills of civilization used, in the present context is English. Well, the ability to speak English should not be underestimated, because many people who put thousands of eyes to learn it in order to climb the peak of modern civilization.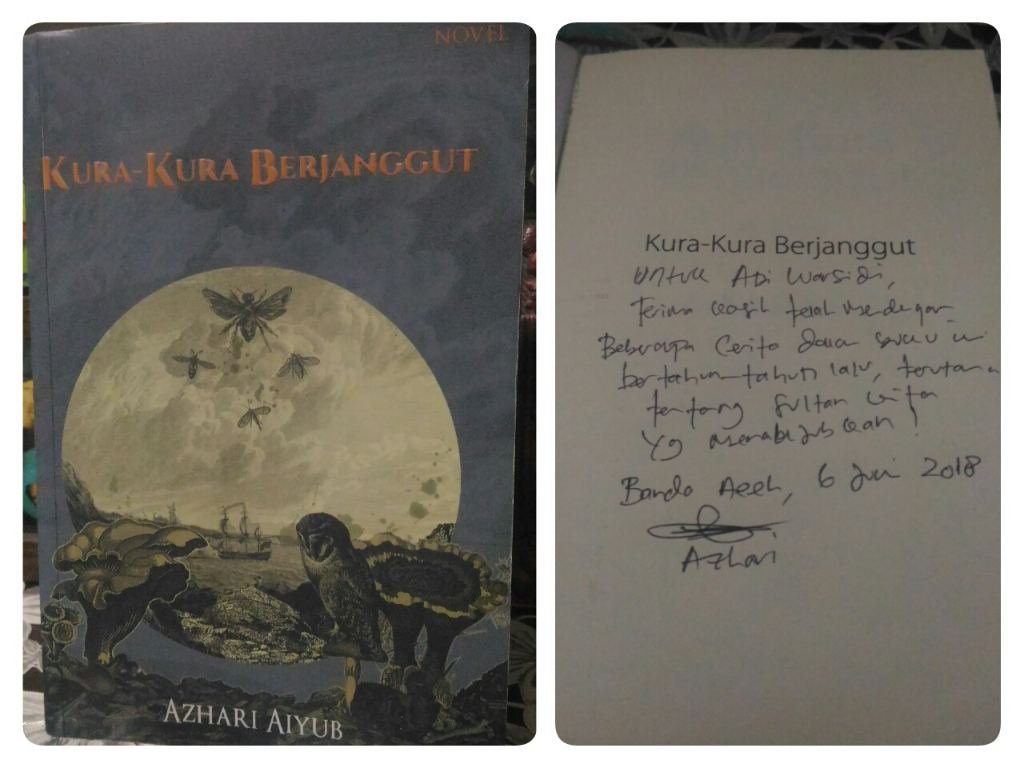 original photo
This is the story of the author of the novel 'Aisha Turtles' Azhari Aiyub, about his story in compiling a novel as thick as nearly a thousand pages. He repeatedly says that his work is not a historical novel. Although the story is almost similar to Aceh's history, Azhari refused the Bearded Turtle as a historical novel. The novel character of the novel is common in the past, not only in Aceh, but also in Banten, Mindanao, and Gujarat in India. All the merchants build their kongsinya, including leaders such as the Sultan who trades. In the real world also in the novel, The Book of Ujud and Tobias Fuller's Daily Book was never found. The work of Ujud was burned by the colonials who ruled Lamuri later, while Tobias's Notes lost some where. Azhari then wrote back in his imagination. []
---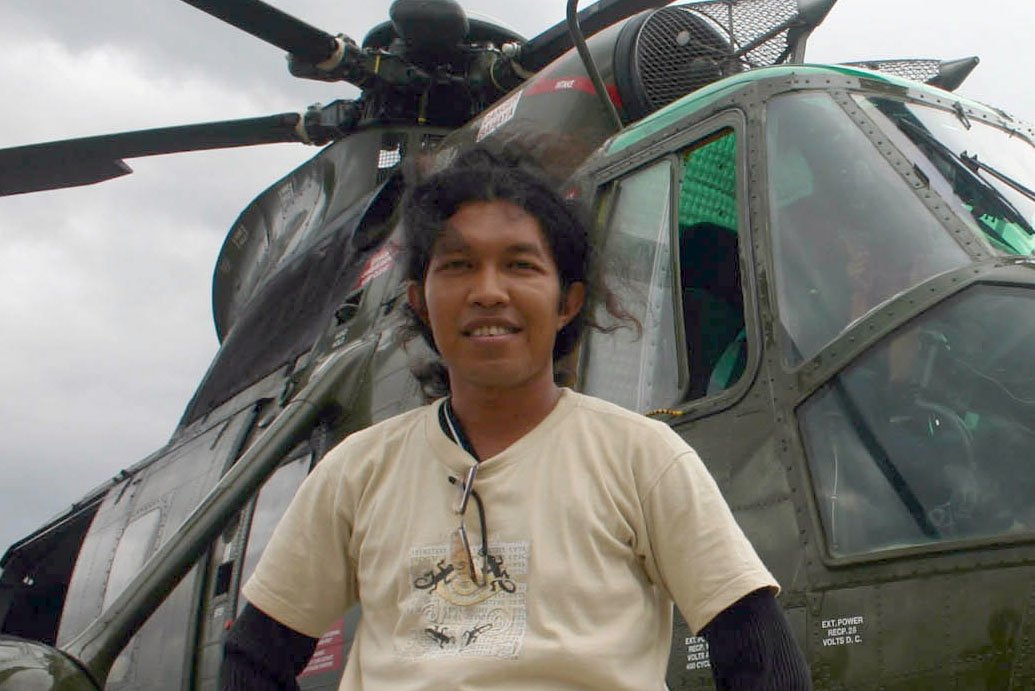 original photo
My personal experience in Aceh is still in conflict. This story is the seventh section I wrote in the 'Coverage of the Conflict' series. This experience when the tsunami occurred, I was entrusted to keep three weapons by the police in panic because of looking for his partner. With M 16 and long haired over my shoulder, I walked along the road from Prada to Simpang Mesra. A chaotic, crushing and depressed thought saw the condition make me do not know what to do, just lifted the corpses as best as they could from the mud. Suddenly, a member of the brimob with guns still wearing a uniform approached with red eyes, perhaps after crying. "Bang, I leave this one again yes, my family is gone and I have to look for it," he said as he handed an AK shoot. Without much comment I took it and carried three guns. []
---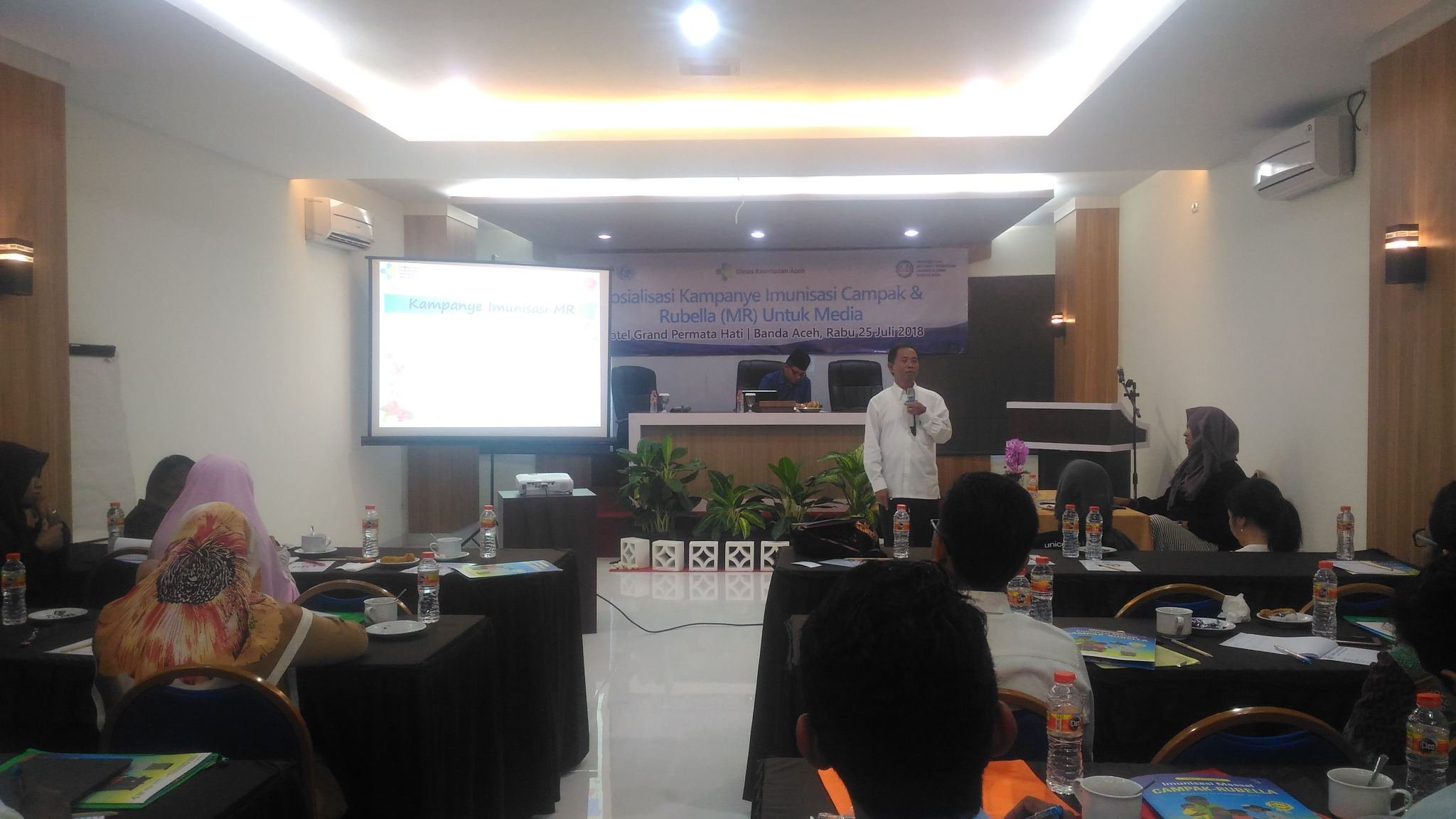 original photo
About dangerous diseases and can only be destroyed by immunization. The Health Department continues to campaign on the prevention of both diseases, Measles and Rubella. This paper is part of the socialization through steemit. Immunizations nationally are held in August and September 2018. There are as many as 1.6 million Acehnese children ages 9 months to 14 years targeted. Why children? because they are most susceptible to the disease caused by the virus. Without immunization, if one child is affected then it is potentially spread to 10 other children, so on and happens in a short time. Immunizations that create an antidote to this disease, will break the chain of spread. []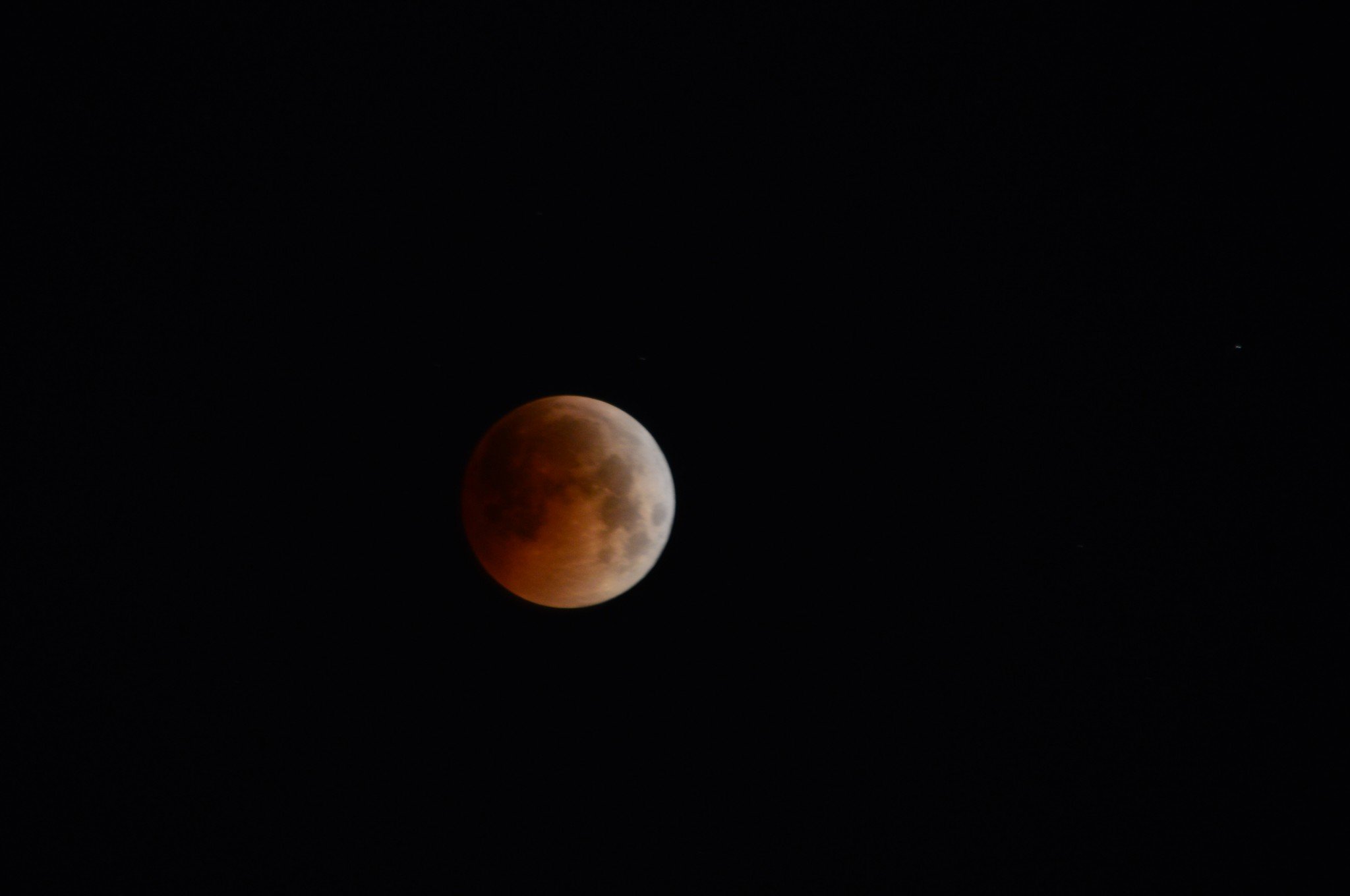 image source
What is interesting to me is to study this from a metaphysical point of view. A variety of beliefs and perspectives on the eclipse also balances this field of science. Everything that happens in the universe, atapun in pouring all the causes and effects that occur on the universe and the environment of society is always solved with reasonable reason. Nevertheless, no specific point of view is found in the flow of metaphysics. In the next stage if analyzed in metaphysics theory, lunar eclipse can be understood as a symptom of the universe that explains as well as evidence of a movement that occurs between objects that exist in outer space.
---
Philosophical thought has provided many new insights about science. There are things we already know about certain things, thus showing also about things we do not know yet. In the teachings of philosophy, this shows how the attitude to keep humbling themselves that not always the process of thinking can also know everything that exists in this universe. Plato is a scientist who strongly opposes the group of empericism. Something of opinion has led to the turmoil that sparked the debate. In a karyannya he argues that science is a pre-existing allies. So the knowledge that comes through the senses is not true. Aristotle strongly opposed the opinion of his master Plato. Aristotle says that the real world is a real and pervasive world. If plato finds that knowledge is talking about the world of ideas, then it is just a view of a false world and regardless of experience.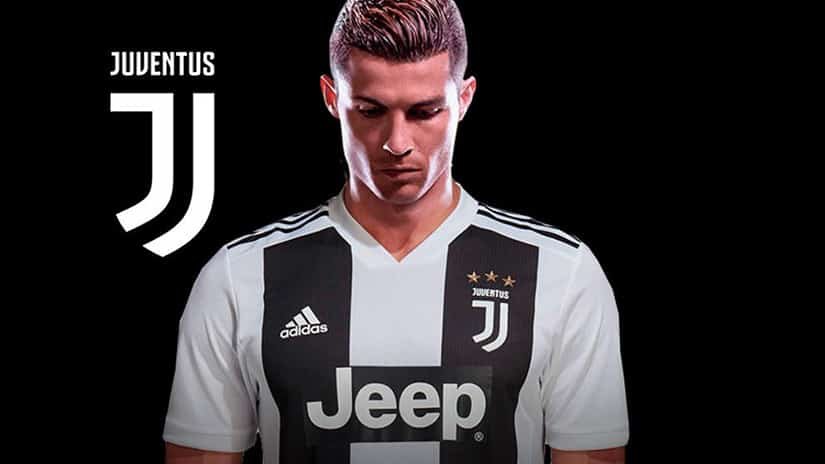 image source
This poem tells of a very famous football player he named Cristiano Ronaldo. Who does not know him? Starting from small children to adults is very familiar with the figure of this one player. He has a lot of achievements since Sporting Lisbon, Manchester United and the most phenomenal with Real Madrid with three Champions league trophies. Now the player who is identical with the number seven back (CR7) has moved to the Italian football club, exactly Juventus. Club based in the city of Turin, Italy. Interesting to look forward to the story and the attraction with the zebra team.
---
This poem tells the story of a rare natural event that is a total lunar eclipse. On July 28, 2018 was recorded as the longest lunar eclipse with a duration of about 1 hour 43 minutes based on information from LAPAN Space Science Center Researcher. There are many who are enthusiastic about waiting for him but some are full of worries for attributing this event to various predictions. Islamically every Muslim eclipse is praying and praying through the azan and the eclipse prayer. No one can describe the secrets behind this natural event. Every individual has their own interpretation, but God alone knows for sure the secret and wisdom behind this event.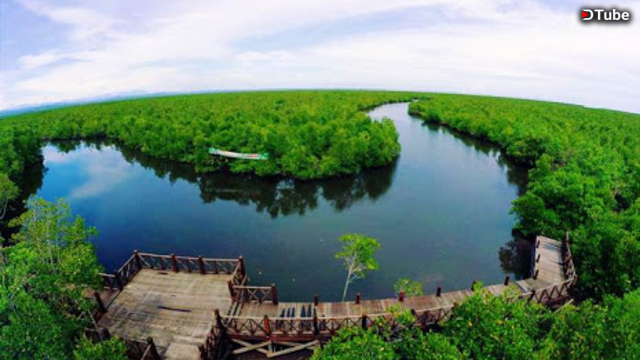 original photo
Hello traveller..The Langsa City Government continues to promote tourism and culture to attract the attention of local tourists and foreign tourists.
In addition, the government of Langsa City invites all visitors and managers of tourist attractions to keep the environment in order to remain clean of waste. Thank you, do not forget to visit Langsa City.
---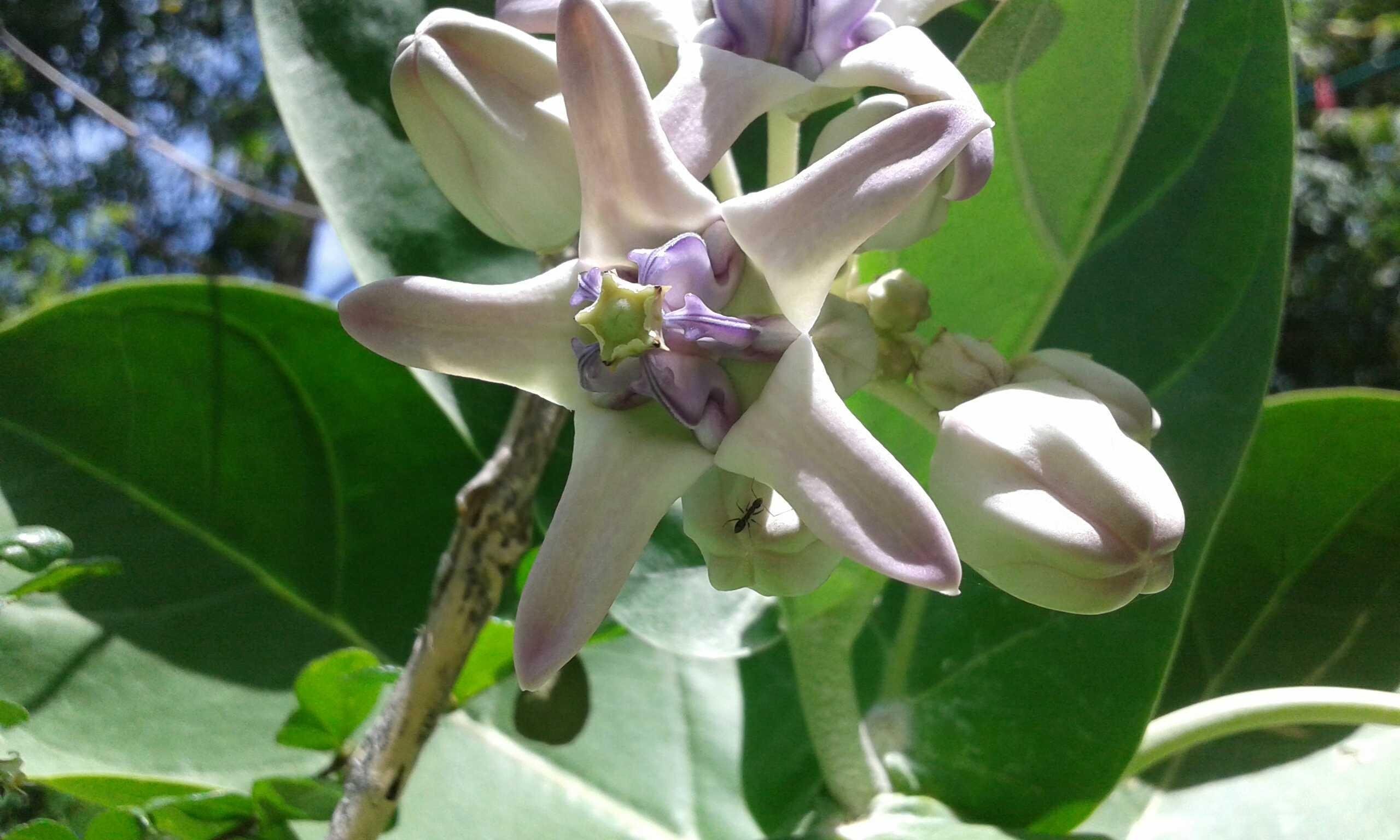 original photo
Every creation of God has its own unique merits and beauty, depending on us how to be grateful and enjoy it. I really like all kinds of flowers, it's up to any interest. How about you? Thank you for seeing this post, hope you guys like it.
---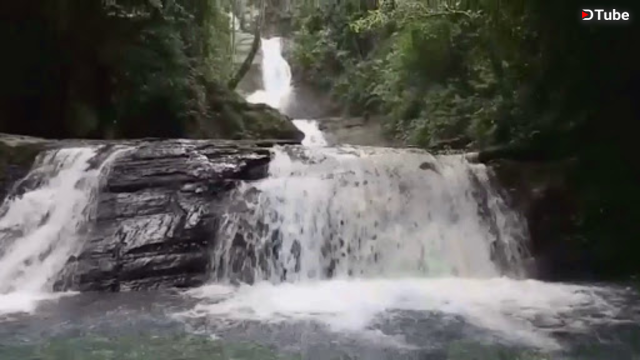 original photo
Hello travelers, happy weekend. Ie Rhop waterfall is one of the tourist destinations in Bireuen district, precisely in Sp. Mamplam. Its beauty makes a friend of nature activists want to adventure to this place. Intrigued by the beauty of Ie Rhop Waterfall, please visit the link DTube above. thanks.

Thank you for looking at the summary of content already created by sevenfingers creators. this bulletin has been written and noticed by all creators above. hopefully with this creators can try to keep making great content every day and become a model for other creators.
This proves if sevenfingers are serious and highly appreciative of content creators in providing information and will continue to be a great community to help newbies and help great creators achieve success.

Author: SevenFingers Creators
Chief Editor: @pojan | @ponpase
Courtesy : @arie.steem | @coretan | @podanrj | @team2dev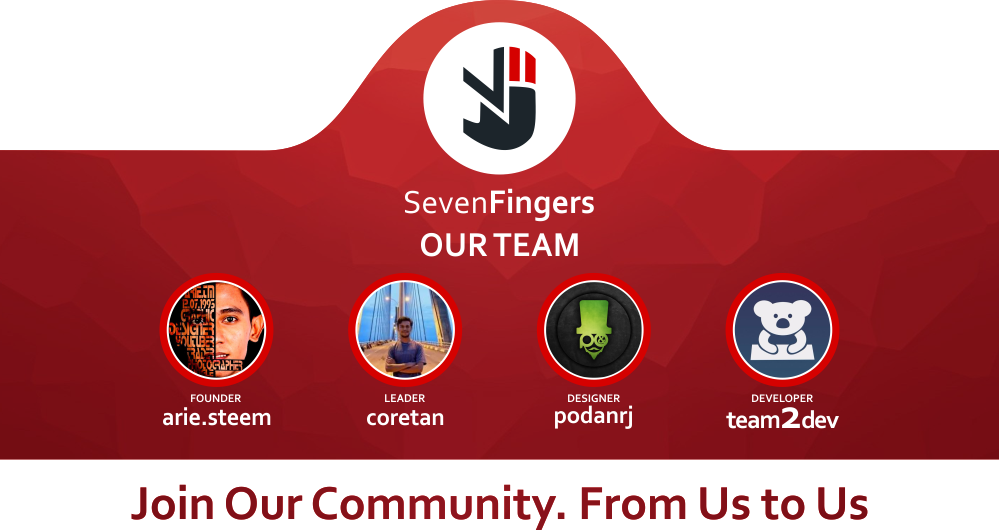 Support Stempress Witnesses
SevenFingers Community Support STEEMPRESS Witnesses , if you have not voted yet, you can go to this link https://steemit.com/~witnesses


---
---
---