Hi everyone. Steemit is where we share and create informative and educative content for all readers. therefore, sevenfingers built a great team of great creators and we summarize their writing in Sevenfingers Creators Weekly. this is a bulletin of content already created by our creator and we make weekly reports for the 3 best post they have created.
SevenFingers Creators is a person who has become a model for sevenfingers community in guiding beginners in creating content as well as maintaining the quality of sevenfingers tags to be filled with content that is worth reading.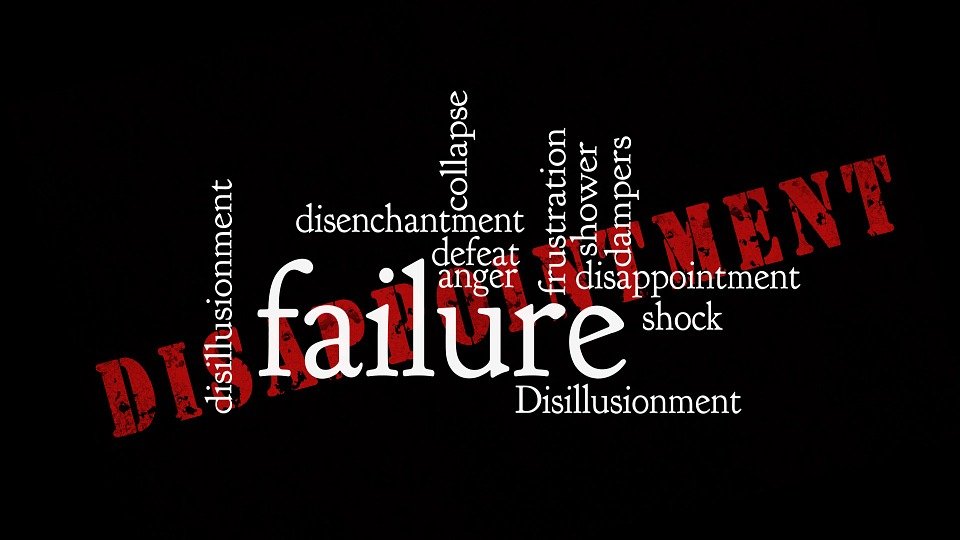 image source
What do you feel about winning ?, yes you will be very happy with the results you will get. How not you will be known as a person who is able to record a new story in the book of victory. Many people think that winning is something that is difficult to achieve, yes it is true, may have been a great effort to get you to achieve that victory. You will get two choices when you choose to continue the struggle, he is victory and failure, of course you have prepared how to deal with the sentence failed.
---
Love, associated with a word that will bring the wound, grief and compassion so valuable. Surely everyone will hope that love can bring the biggest changes in his life, yes because I also share the same thing that way. How a word of love will be able to give the best meal in your passing days, sometimes also love able to eliminate all good thoughts to do evil, this is open something rare in love story. Not a few of those who choose to kill themselves out of a breakup, a stupid choice of stupid humans.
---
How about the action, you have prepared some list of targets that then failed you do, this needs a big question for your life. Why do you fail to perform the task ?, Yes, of course, the answer you have saved in the journey of your life. So also with the influence of my life circumstances, probably because of a lazy word that makes the entire target of my record is not ready until the time. Anxious, upset even I feel all that I do is wasted, and this is the request of the body, how I have prepared all the records but I am lazy to start it. The point is action, I have to give action to all the records I have prepared.


image source
Recognition is unique in a social system in the form of rewards given in the form of goods, social status and others. Recognition looks simple but very meaningful, so people will find its own pride to reach it. Lately, recognition has been misused by many, what is the problem? Please read more on the following links.
---
hating in a beloved place is one of the unique words. These words stems from the story of Naruto anime spoken by a man named Uciha Itachi to his sister. Then, what does it mean to hate in my beloved place? Please read more on the link below.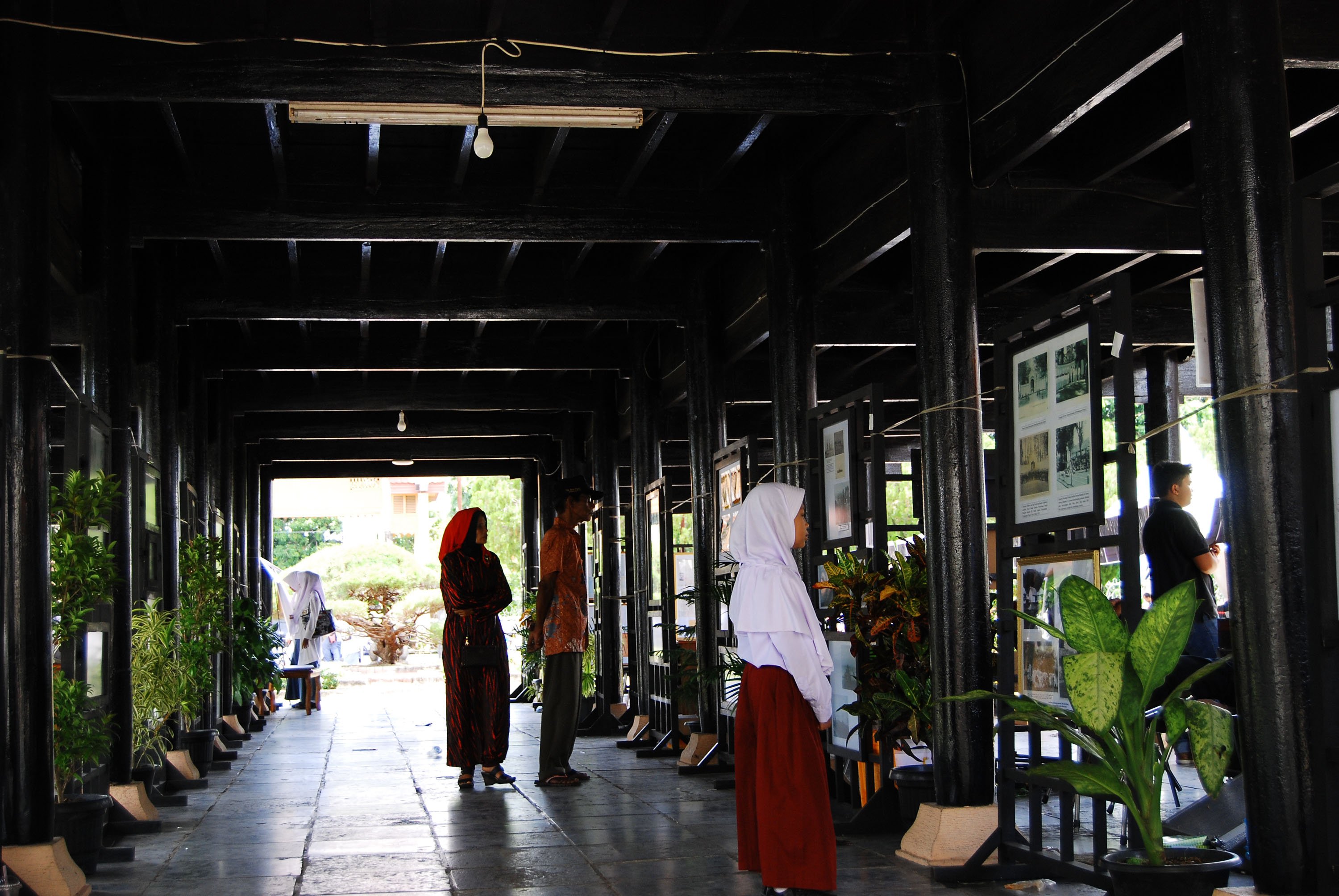 original photo
MUSEUM Aceh, located in Banda Aceh, is 103 years old. A century more its existence, the museum store various objects relics of Aceh past. Become a tourist place and learn history for the younger generation. Initially the Museum of Aceh is only Rumoh Aceh building. The existence of this building has existed since 1914, built by the Dutch East Indies Government for the purpose of exhibition of goods origin Aceh, held in Semarang, Central Java on August 13 to November 15, 1914. After the exhibition, Rumoh Aceh was taken to Aceh to be Museum. His first curator was FW Stammeshaus. Inauguration of the Dutch Military Governor in Aceh, General HNA Swart dated July 31, 1915.
---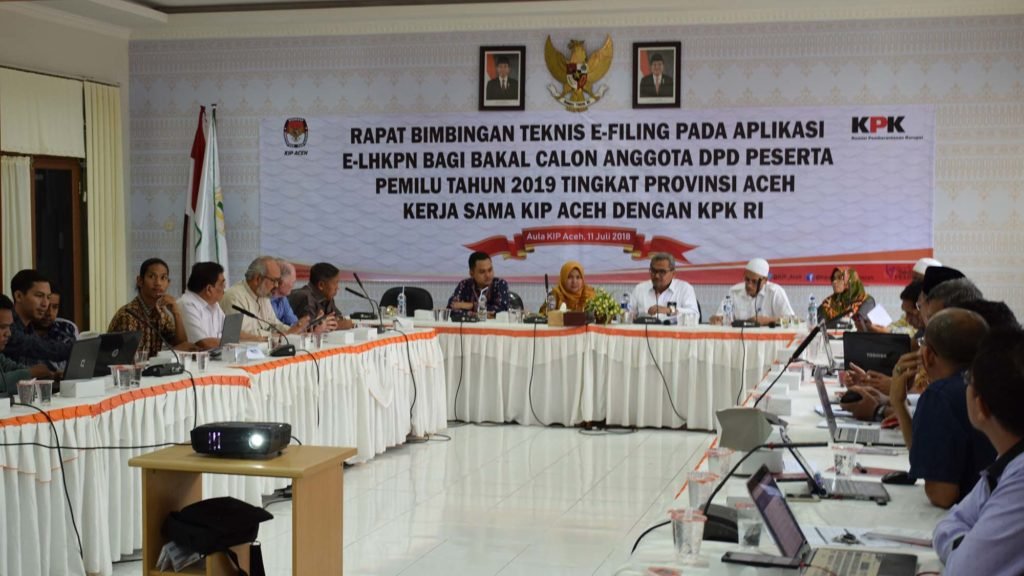 original photo
There are 27 people, candidates for members of the Regional Representative Council (DPD) of Aceh who have registered to be elected by the people in the upcoming 2019 election. Some of them, Abdullah Puteh was the first person to register. He was a former Governor of Aceh from 2000 to 2004. There was also Ghazali Abbas Adan, a former Jakarta brother in the 70s who came back as Senator. There is also Sudirman alias Haji Uma who currently still serves as a member of DPD Aceh. The other half I know is Mukhlis Muktar, a former lawyer for the DPRA. The only woman is Irsalina Husna Azwir, a doctor.
---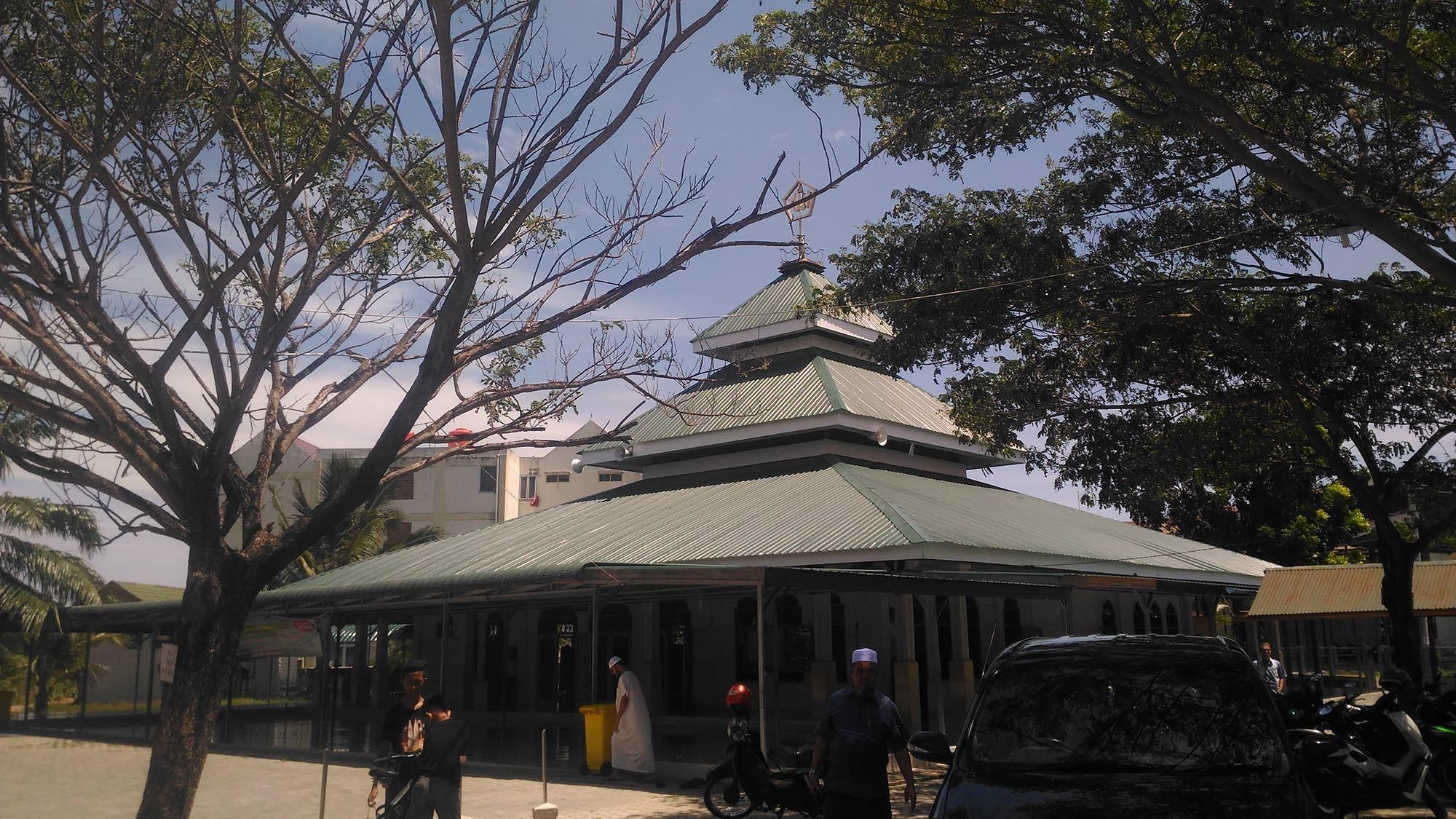 original photo
Nothing stands out in the mosque, small and simple when I stop for a congregation of zuhur on Saturday. After the prayer, I went out and looked at the inner wall, an inaugural marble signed by President Soeharto. His name is not in the name of the president, but the Chairman of the Bakal Muslim Charitable Foundation Pancasila. The mosque was built with the Foundation's donations and was inaugurated on September 19, 1992.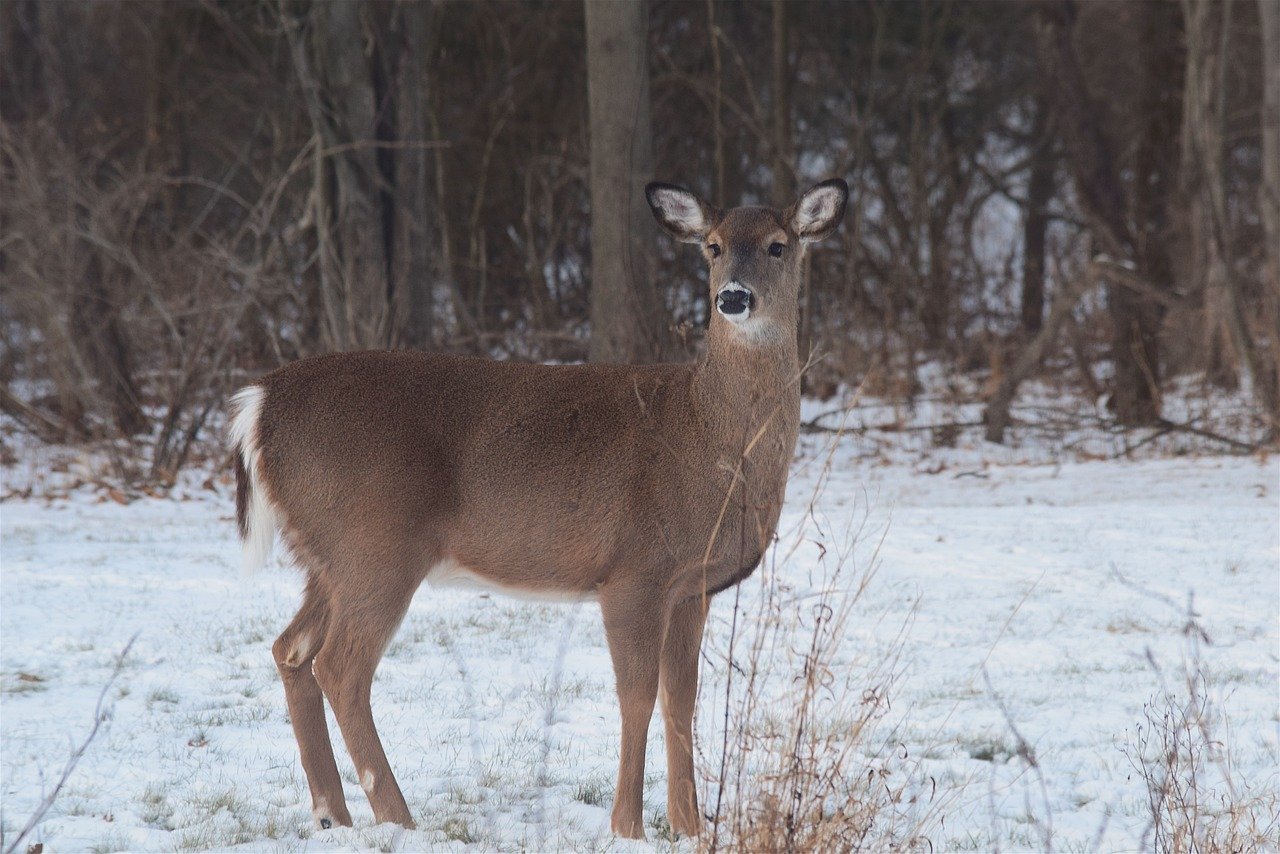 image source
It is one of the deer species of the American continent. They are scattered in forests, swamps and in some open plots that have many shrubs. Body looks slim and slim. He can walk and run very smoothly in the thick snow. This deer has a white tail and its feathers are subject to change every year. He has a pointy tapered foot with black. Usually they will live in groups during the winter. They will occupy a place that is free from the cold that will make them frozen. The males will fight very fiercely to get the deer females. The breeding season will get them together for a relationship. The thing we need to avoid is, do not we touch the children of this Deer sometimes. Because you will make the child in live by his mother.
---
If you look directly into the habitat I think you will be amazed to see this one animal. They are the inhabitants of the African continent, widely scattered on the grass rides growing in northern Africa. Of most other types of antelope, these animals include not so graceful. If observed from afar, this animal is almost similar to a cow or its body looks like a horse. Sometimes he also looks like a timid and quiet person. He lives in a group of nearly 1000 heads. Gnou similar to this cow also belongs to one of the strong animals. He can conquer the wide river. In large groups they are able to walk up to 1,600 km. In October and and June they will immigrate for food.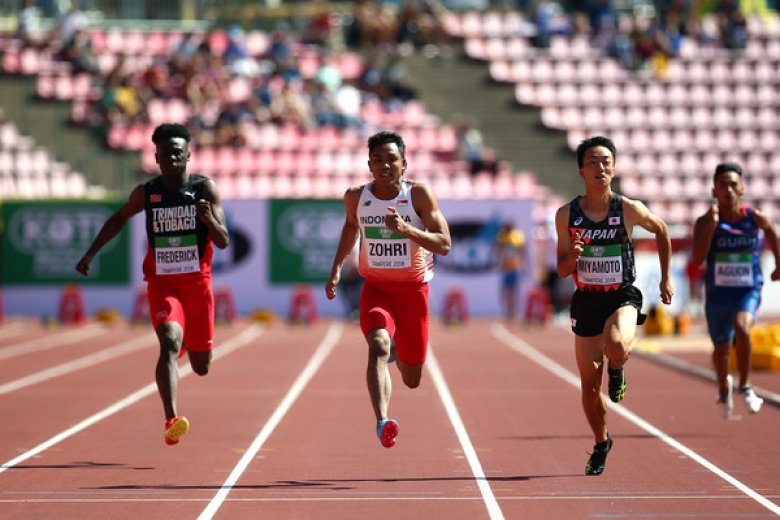 image source
This poem tells the story of an Indonesian young man who managed to become the world champion of a short race race. No one knows much about him. Though there are some medals that he has dedicate. A high appreciation of him for the country by bringing the name of Indonesia became the world champion youht spriter. Hopefully the story of his life can also be as much as his achievements.
---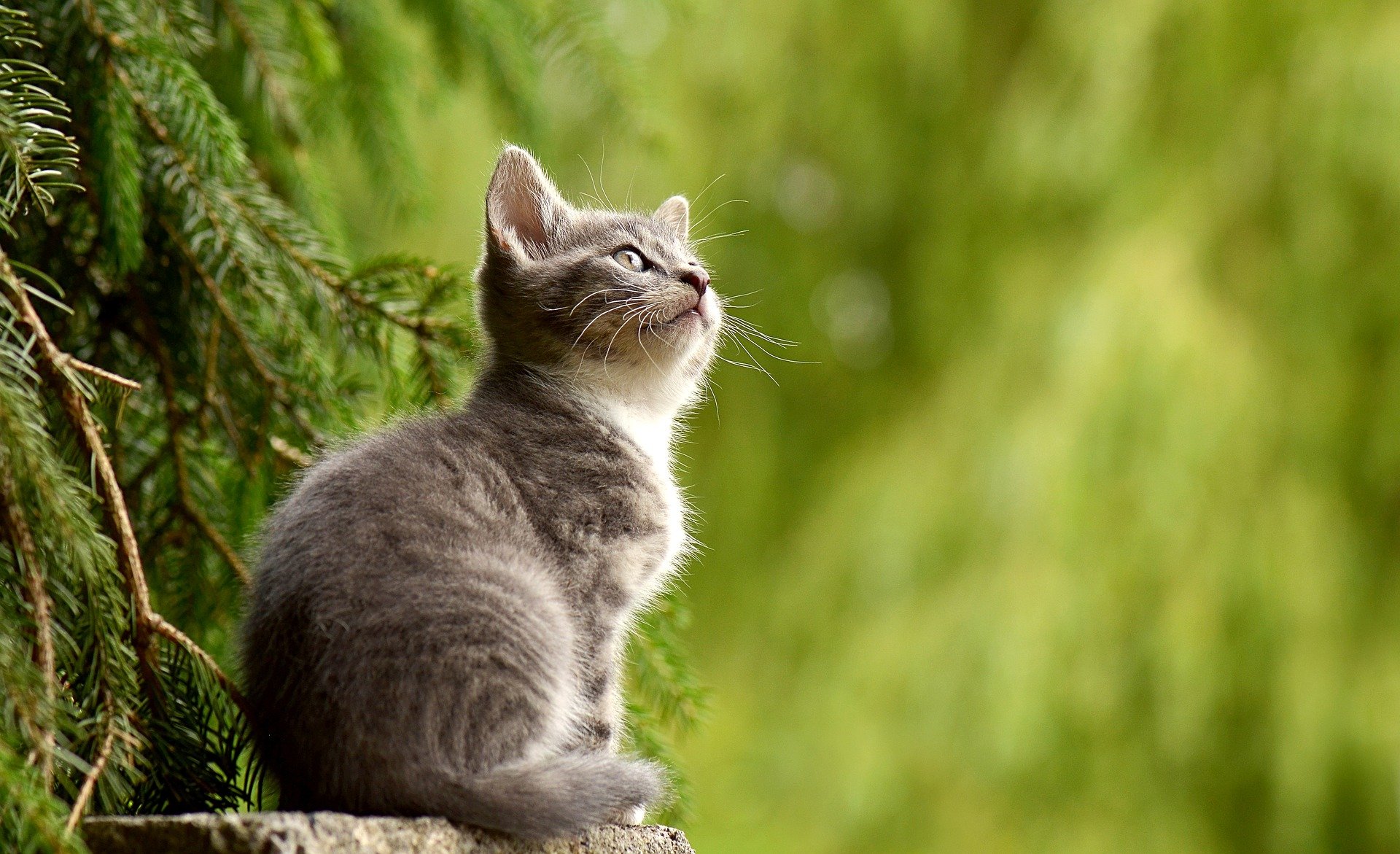 This poem tells about a pet that is a cat. Cats are funny animals that are very interesting. Even its unique behavior can lower the level of brain steaks that kecapean after one day work. Even in Islam the cat has its own place. Even the Prophet Muhammad also chose a cat. If you are one of those who have various activities and bored with all the daily activities. Try to have a cat.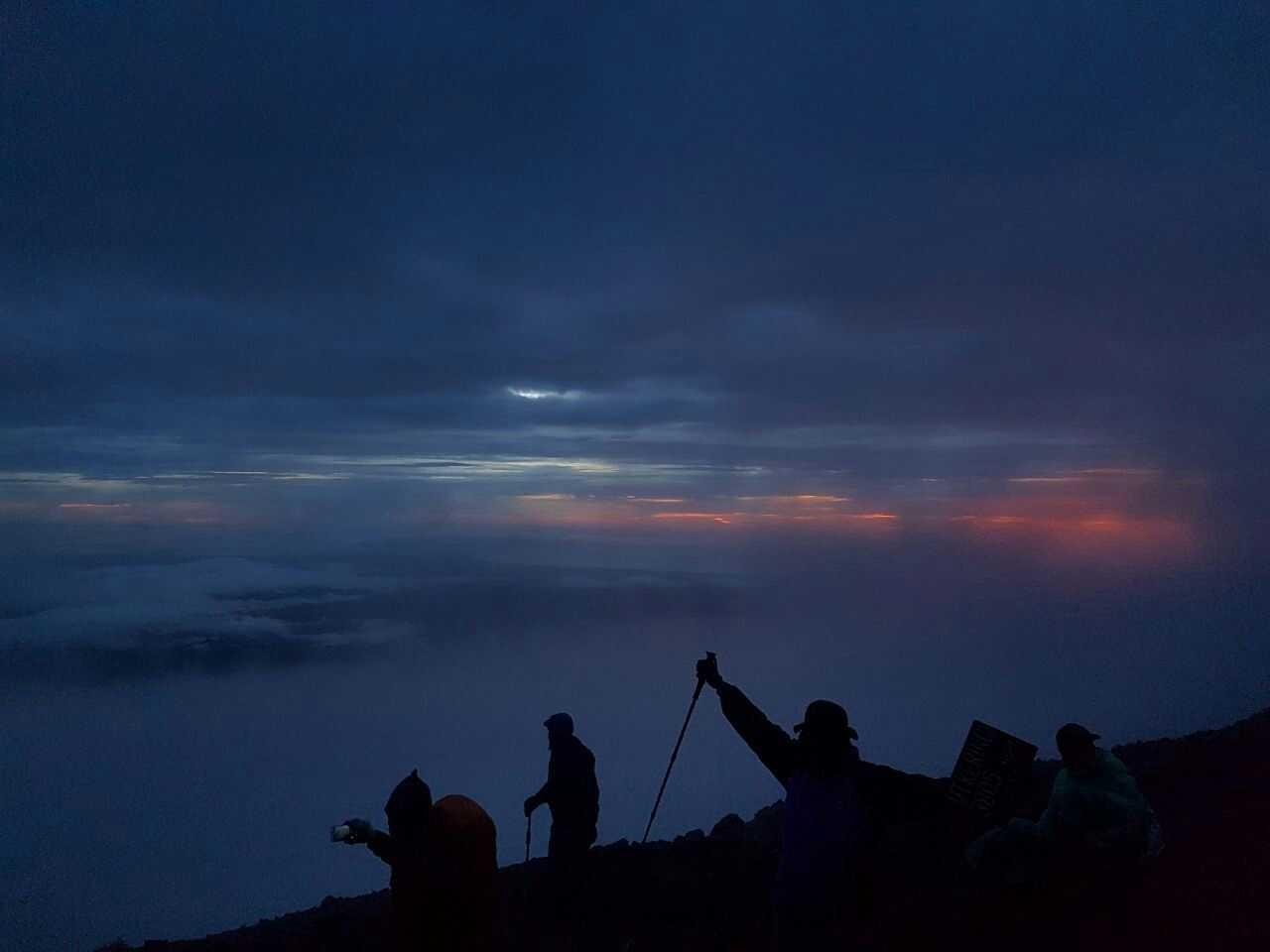 original photo
Mount Kerinci always reminds me with a beautiful panorama of nature, like the photos in my post this time. In the year 2017 ago, me and friends Nature Lovers University Malikussaleh chance to climb Mount dubbed Sumatera Roof which has a height of 3,800 Mdpl. The climb that lasted for a week left many stories, because the natural conditions of Mount Kerinci at that time was experiencing bad weather. For more details about this post you can visit the link above. thanks.
---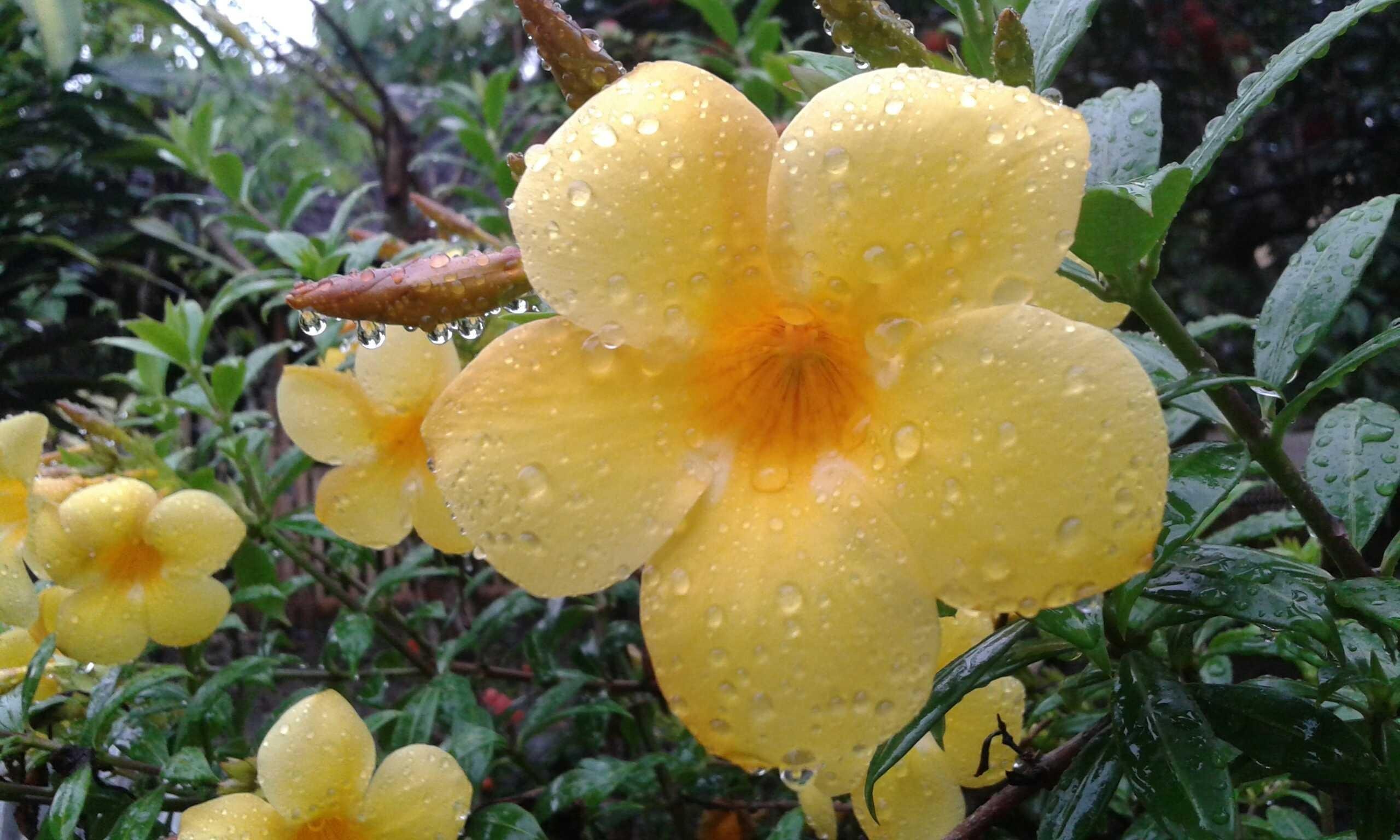 original photo
Clivia miniata (Natal lily) is a species of flowering plants in the genus Clivia of the native Amaryllidaceae family, grown in habitat forests in South Africa (Eastern Cape, Mpumalanga and KwaZulu-Natal provinces) as well as in Swaziland. With the appropriate conditions, it grows into a large clump and surprises the water. It is also reported to be naturalized in Mexico. It is a popular crop for shaded areas and is usually seen growing in older periphery areas in most of Australia's states. It is also popular in New Zealand, Japan, China and the southern part of the United States, particularly California.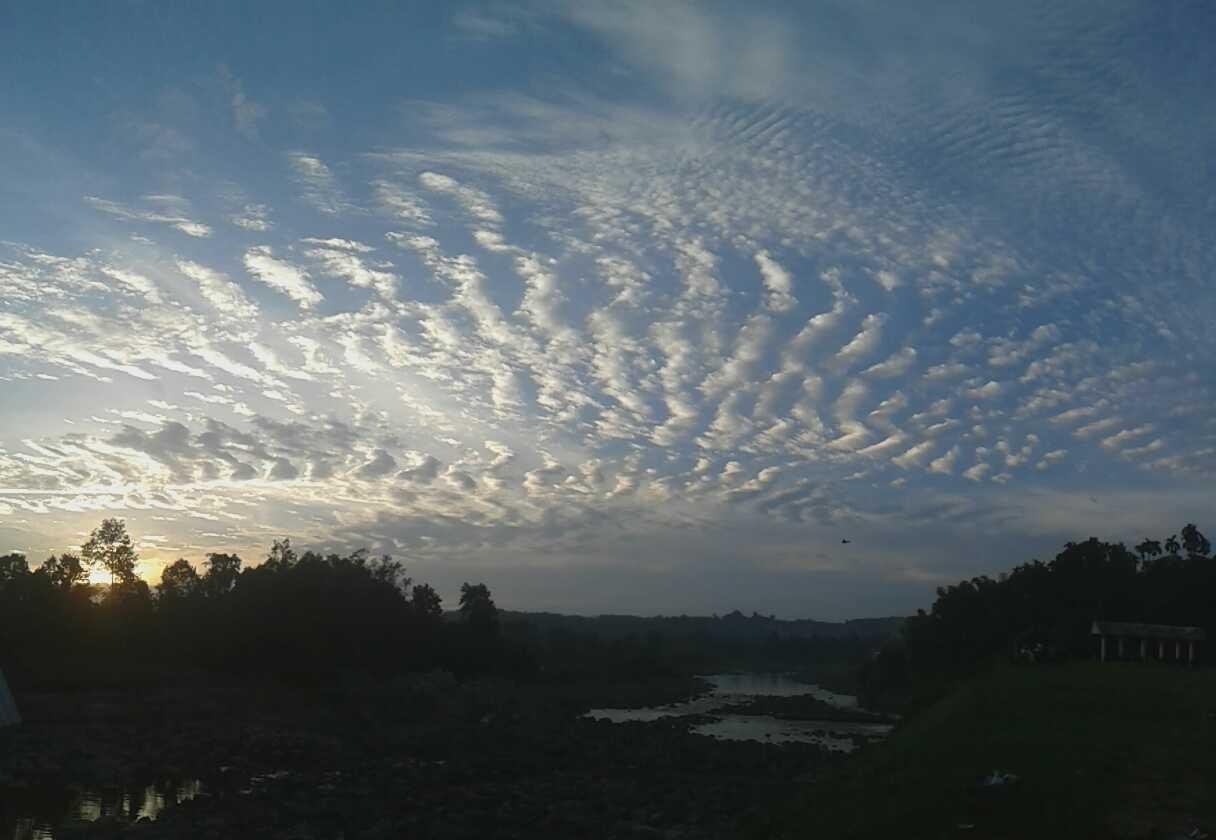 original photo
Yesterday afternoon I again relaxed in the usual place, coincidentally very supportive weather at that time. I look towards the sky, there is a collection of clouds that shaped the logo steemit. I call it Steemit Cloud, either this is my fantasy or not. In my eyes this cloud shaped the logo steemit, do not want to miss this moment I immediately memotonya. Here are the photos 
@steemitCloud
 according to my vision, hope you guys like it guys.

Thank you for looking at the summary of content already created by sevenfingers creators. this bulletin has been written and noticed by all creators above. hopefully with this creators can try to keep making great content every day and become a model for other creators.
This proves if sevenfingers are serious and highly appreciative of content creators in providing information and will continue to be a great community to help newbies and help great creators achieve success.

Author: SevenFingers Creators
Chief Editor: @pojan | @ponpase
Courtesy : @arie.steem | @coretan | @podanrj | @team2dev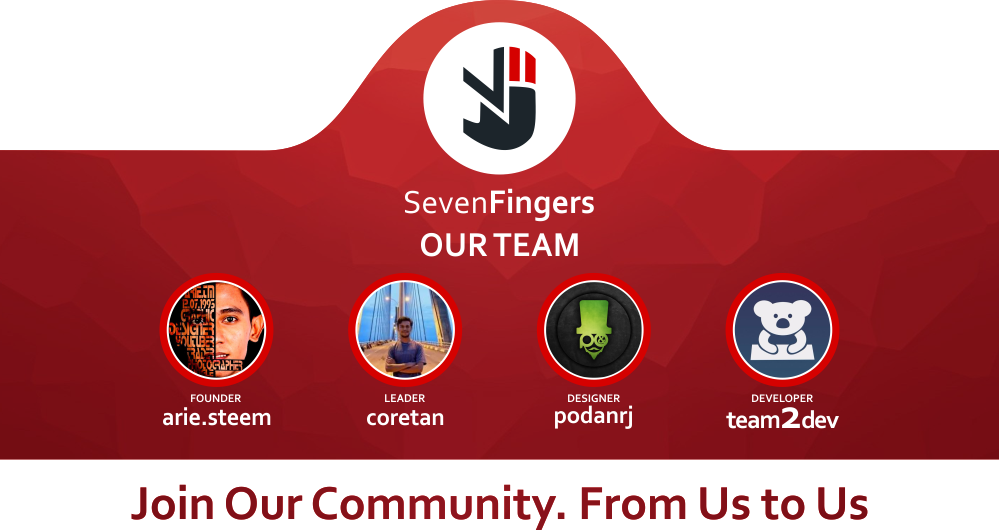 ---
---
---